Paste content here.
"This is a call out quote"

-Joe Smith
Caption this photo. Use a horizontal photo, no less than 800px wide
Paste second half of content here.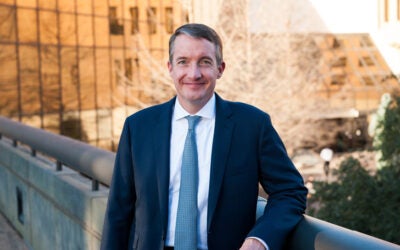 Achieving milestones is an excellent moment to look forward and set goals for the future.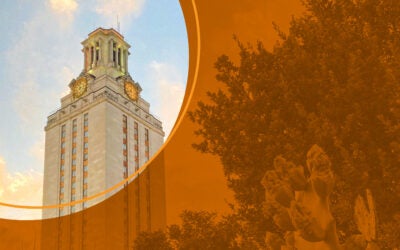 Alumni share favorite UT memories and why they support the Forty Acres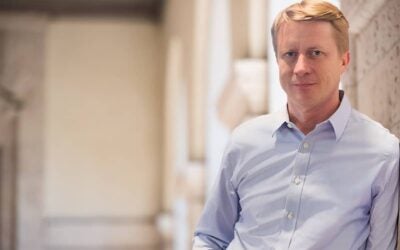 Bjorn Billhardt decided to be a Longhorn after he came to the Austin area in the '80s as a teenager on a foreign exchange program.