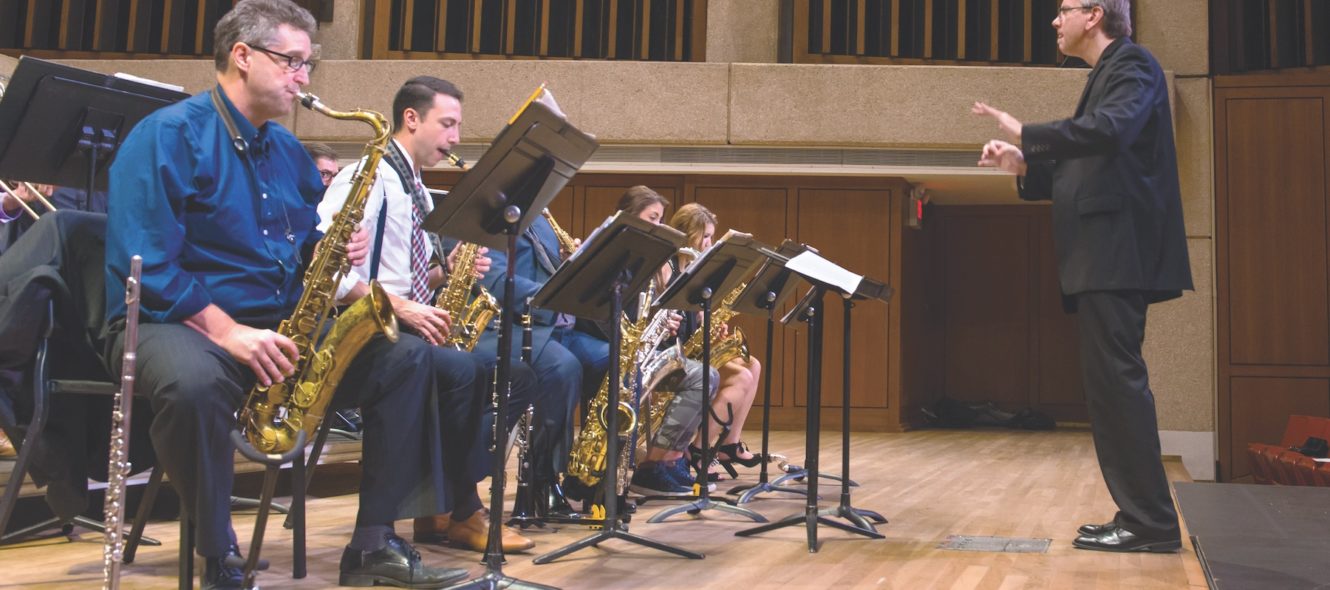 Jeff Helmer, professor of jazz studies and associate director at the Butler School, conducts the UT Jazz Orchestra.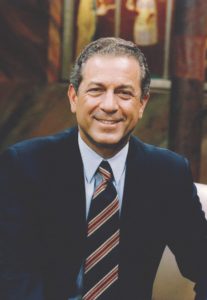 Richard Rainwater's $5 million gift to American music
Richard Rainwater earned a math degree at UT Austin in 1966, and went on to become a very successful investor and fund adviser in Fort Worth. In 2003 he left $5 million in his charitable trust to The University of Texas at Austin to be used for the teaching, scholarship, and performance of American music. After his death in 2015, the Richard E. Rainwater Fund for American Music formed in accordance with his wishes to support UT's Butler School of Music.
A newly established $5 million endowment at The University of Texas at Austin will advance the study of American music — from roots to jazz to film music to the concert hall. The gift significantly enhances the Butler School of Music's capacity to study and present American music of the past, present, and future.
"Our family is proud to play a part in the education and scholarly pursuits of students and faculty throughout our country," says Richard's son, Todd. "The opportunity to enhance the study, creation, and performance of American music at UT Austin's Butler School of Music will broaden the enjoyment and meaning that music provides to many in our society."
Mary Ellen Poole, director of the Butler School of Music, adds, "This generation of Butler School students and faculty — and all those to come — are so fortunate to be the beneficiaries of Mr. Rainwater's incredible foresight and generosity. He recognized our strengths and wanted to help us become even stronger."
"This generation of Butler School students and faculty are so fortunate to be the beneficiaries of Mr. Rainwater's incredible foresight and generosity."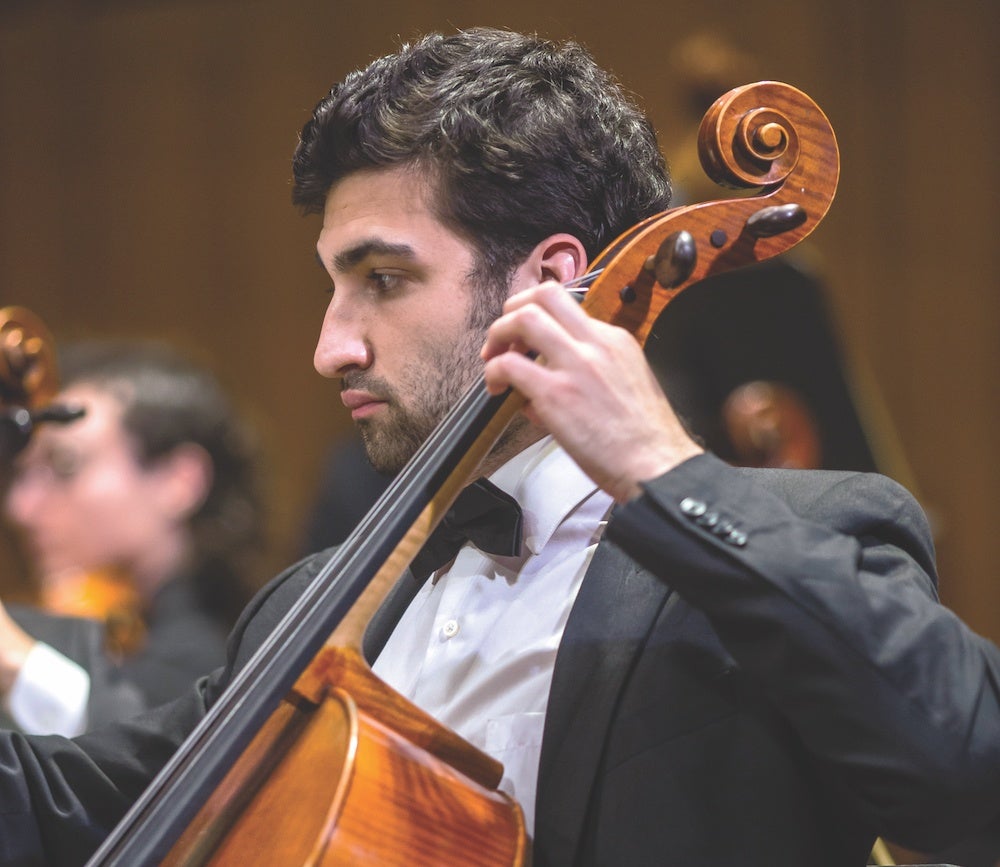 The endowment is expected to provide $250,000 annually in funds that will, among other commitments, expand the scholarly activities of the Center for American Music, support travel and program assistance for ensembles whose repertory is drawn primarily from the Americas, and bring the most inventive and diverse American composers to campus.
John Goff, a fellow alumnus and longtime friend and colleague, says, "Richard was not musically inclined, but he had a great appreciation for people who were. He loved to dance, and music always brought a smile to his face. Music was one of the ways he brought happiness into his life. He often had music playing in the office — and certainly in the car."
The newly created Rainwater Innovation Grants will have the most immediate impact on students. Starting this spring, both undergraduate and graduate students were able to propose initiatives aimed at challenging the usual way of doing things by reaching unexpected audiences, thus advancing the field of music in a provocative and productive way. 
"American music — whether jazz, musicals, bluegrass, or mariachi — reflects our rich, diverse cultural history. Music is an enormous part of what makes us uniquely American," said College of Fine Arts dean Doug Dempster. "This generous gift allows us to offer even more opportunities to students in our college who study and perform American music. It will expose them to world-class visiting artists and allow them to perform and interact with fellow musicians and scholars around the world."
When you include UT in your estate plan, you create global leaders, drive discovery and change the world. You also protect assets, provide for those you love and receive tax-wise benefits.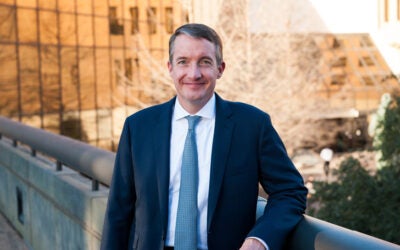 Achieving milestones is an excellent moment to look forward and set goals for the future.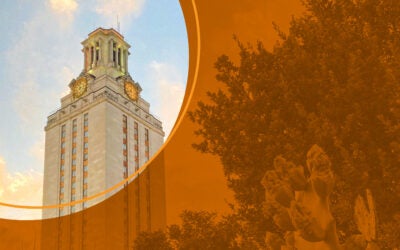 Alumni share favorite UT memories and why they support the Forty Acres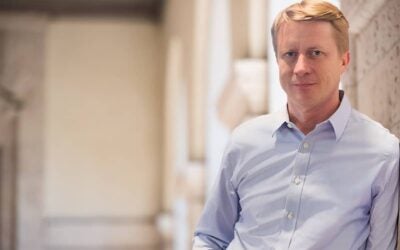 Bjorn Billhardt decided to be a Longhorn after he came to the Austin area in the '80s as a teenager on a foreign exchange program.