Pathways and Possibilities
Frances Berman met her husband Steve when she entered the wrong building for a job interview. Now the couple makes it their mission to open all the right doors for UT students.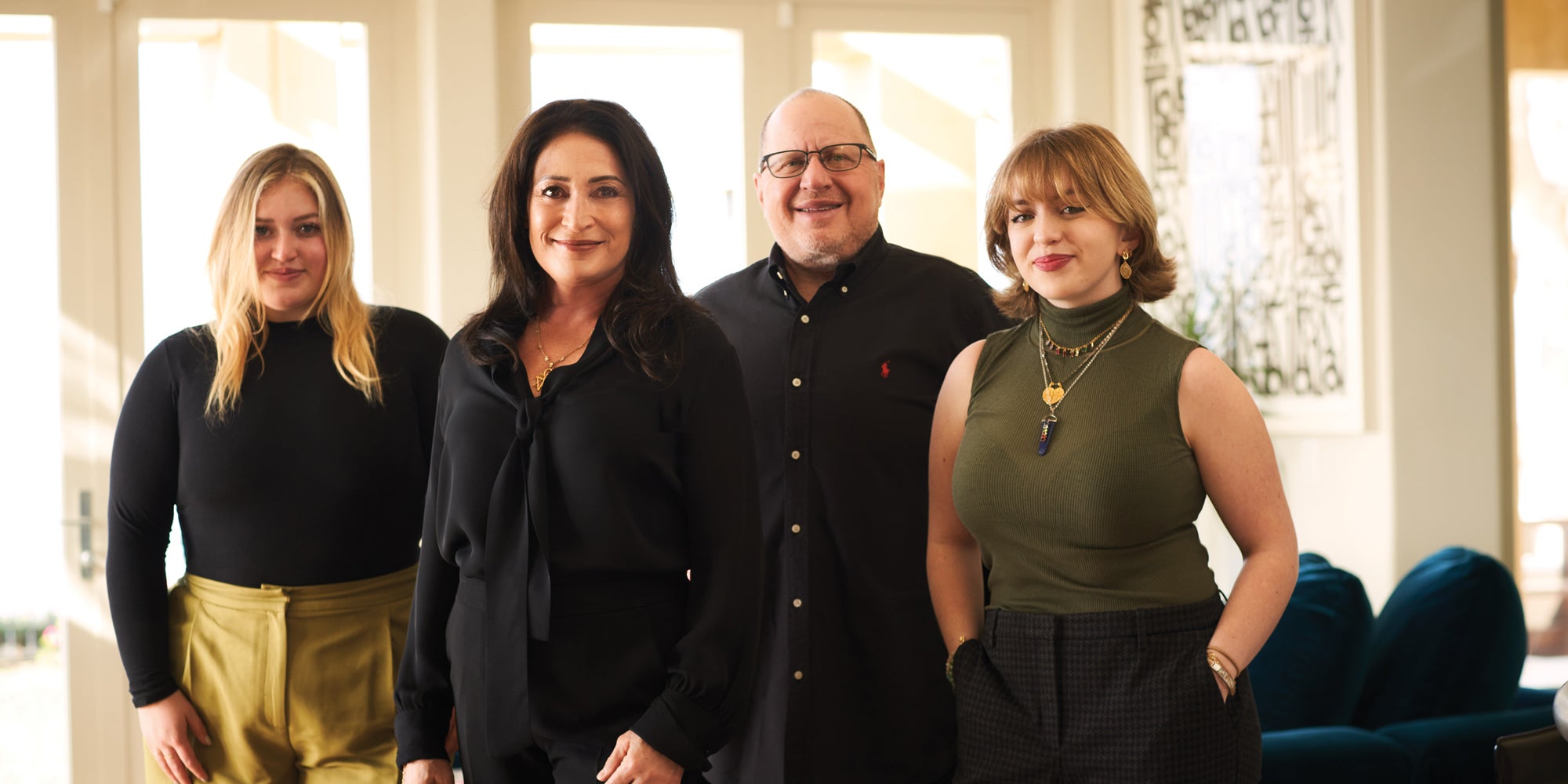 For the Bermans, life is a busy blend of family, career, activism and philanthropy.
Photo: Meeno Peluce
In every life there are moments of pure coincidence that can alter everything that follows. As a 23-year-old who was new to Los Angeles, Frances Berman (Chavez at the time) walked into the wrong building to drop off her résumé. As luck would have it, the company had a job opening that fit her skills. She interviewed on the spot and landed the position.
It was at that company — WEA Corp. — that she met Steve Berman, the man with whom she would share her life and her goals. The couple, now married for 35 years, has made plans that will change the lives of many Longhorns.
Established through a pledge and a bequest, the Frances and Steve Berman Endowed Scholarship in Music will support the dreams of students in The University of Texas at Austin's Butler School of Music, where Frances earned a bachelor's degree in music studies in 1986.
Coming to UT wasn't part of Frances' initial plan. After high school, she wanted to go on the road with a band. Her father insisted that she pursue further education, however, and Frances, the sixth of nine children, took a brief detour to a junior college. After two years there, the gifted soprano sought greater creative challenges and found her new home at UT.
"When I went to audition, I thought it was the most awe-inspiring place," Frances recalls, "and I instinctively knew that I was where I should be. Being at UT was an experience like no other. Everything I took away into the world was because of being at UT and being in Austin."
"Being at UT was an experience like no other. Everything I took away into the world was because of being at UT and being in Austin." – Frances Berman
The road eventually took the El Paso native far from the Forty Acres. Frances' life in Los Angeles is as busy and complex as the city itself. Both she and Steve have enjoyed lengthy careers as music industry executives, promoting the work of such legendary artists as George Michael, Eminem and Lady Gaga, while also raising two daughters. Sharing her family's belief in education, Frances recently founded 1VoteCloser, a nonpartisan nonprofit organization that informs voters on key local, state and national issues. Keeping all these plates spinning has not kept the Bermans from lending their time, energy and expertise to UT's What Starts Here campaign — the boldest fundraising campaign in UT's history. The Bermans are volunteer leaders of the College of Fine Arts' campaign committee, serving as ambassadors and fundraising strategists, as well as members of the college's Advisory Council.
Steve, a third-generation Californian and vice chairman of Interscope Geffen A&M, enjoys the opportunity to get involved with the school that opened so many doors for his wife. Fate may have brought them together, but the Bermans are not leaving their legacy to chance. Establishing an endowed scholarship seals their common goal: to create opportunities and smooth the path for the next generation of talented musicians.
"As you grow together," says Steve, "you discover the goals you share at your very core. For Frances and me, it's the convergence of education and culture. The opportunity to experience both should be given to as many people as possible — not just those who can afford it, but also those who have the opportunity to earn it."
Get Started
When you include UT in your estate plan, you create global leaders, drive discovery and change the world. You also protect assets, provide for those you love and receive tax-wise benefits.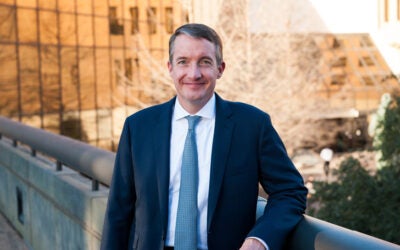 Achieving milestones is an excellent moment to look forward and set goals for the future.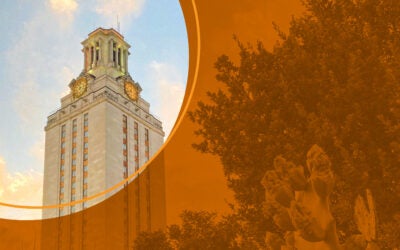 Alumni share favorite UT memories and why they support the Forty Acres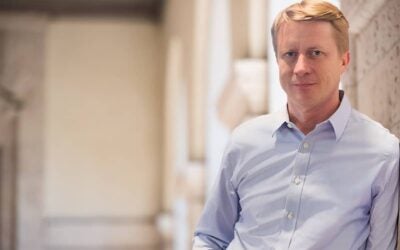 Bjorn Billhardt decided to be a Longhorn after he came to the Austin area in the '80s as a teenager on a foreign exchange program.