Picturing a Better Future
Alumnus Akash Thakkar found his focus at UT Austin.
Akash Thakkar is an avid photographer, often focusing his lens on civil rights protests and the people affected by them. At age 16, he visited Zaatari, a Syrian refugee camp in Jordan, where he documented hope in the face of hardship — children smiling wide and flashing peace signs in defiance of the war they fled. Although inspired, Akash left Zaatari feeling images alone couldn't change the world as much as he'd hoped.
After graduating high school in Austin, he came to The University of Texas at Austin to study international relations and global studies but gravitated toward economics after attending weekly academic seminars. Conversations with faculty and graduate students helped Akash realize working in social science research could advance his goal of making a difference in people's lives. He graduated in 2021 with a bachelor's degree in economics.
The Edmund Thornton Miller Endowed Presidential Scholarship and multiple research-based grants and awards gave Akash a strong start.
"I'm so thankful for the funding I received," he says. "Getting support for your research or funding for your ideas opens so many doors, especially for Ph.D. applicants and budding academics."
Akash credits his family for his sense of empathy — "my father is the most selfless man I know, always helping and prioritizing others" — and UT for opportunities to conduct undergraduate research. His academic journey has led him to the Massachusetts Institute of Technology (MIT), where he is an economics pre-doctoral research fellow. Using skills he learned at UT, Akash is delving into topics from forced migration to trade policy. With his focus on research as a way to affect change, Akash knows he's on the right track.
This video is part of World-Changing Students, a series highlighting exceptional Longhorns as they continue their drive for excellence and set a bold vision for the future.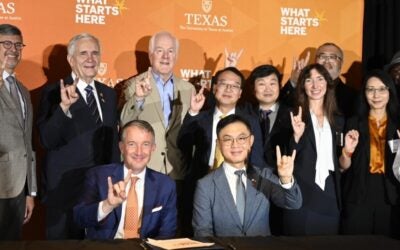 Opening new doors for Cockrell students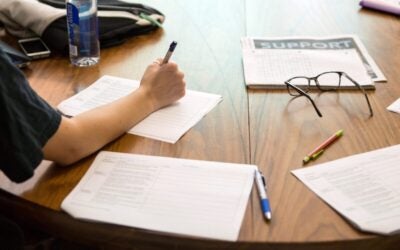 Helping Longhorns achieve their dreams