Samuel Arciniega, B.A. '20, shares his gratitude for help during pandemic, hopes to pay it forward.
S
amuel Arciniega is one of five brothers from a hard-working family in San Antonio. After two years at a community college, he transferred to The University of Texas at Austin to pursue a degree in government.
"I have had wonderful opportunities as a government major — experiences that have changed my life," Samuel said. Last fall he interned with the United States Congress, working to pass legislation for interstate commerce security. "Growing up I would have never considered an internship working alongside our nation's lawmakers possible."
After his internship, Samuel secured a part-time position at an Austin startup and was ready to finish up the spring semester and graduate. But in March, the pandemic turned his world upside down.
"Seemingly overnight, I lost my job and the ability to attend classes in person," Samuel said. "It felt like things were collapsing. I didn't know how I would pay my bills and survive. I was afraid graduation was no longer realistic."
"The Student Emergency Fund was literally a life-changer. I was able to stay in school and finish my degree."
UT's Student Emergency Fund came to Samuel's aid. He was able to use his funds to pay rent. "The Student Emergency Fund was literally a life-changer," he shared. "I thank everyone who contributed to help. Because of their gifts I was able to stay in school and finish my degree." This support also motivated Samuel in new ways.
"I think the experience sends a deeper message about what we have to do in a time when things are falling apart. We have to continue to move forward. With support from donors, I had the feeling that we're in this together. I was inspired. And it reinforced the notion within me to do more for everybody."
Samuel aspires to do more for his country and his future constituents, as he hopes to one day serve as a member of the U.S. House of Representatives.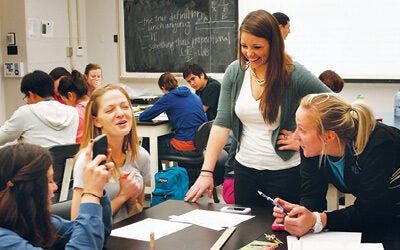 Microsoft and UT Austin partner to provide technological solutions across Texas.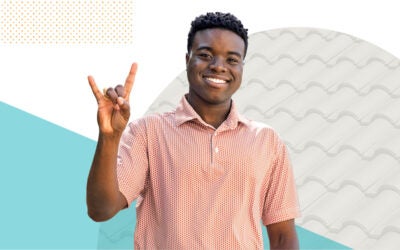 Longhorn donors opened many doors for McCombs School of Business student Lucious McDaniel IV.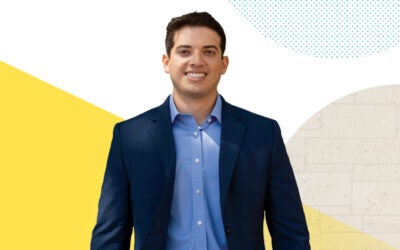 A Forty Acres Scholarship has helped med student Brian Chavez increase his impact.