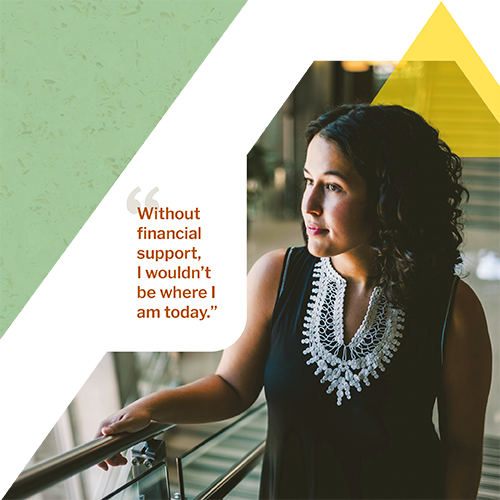 W
hen Grace Farley asked her high school guidance counselor in Keller, Texas, how to fund her college education, she was told, "If you can't afford to go to college, maybe you aren't ready."
Grace wasn't ready for her ambitions to meet a dead end. She applied to UT and received financial assistance through the Robert O. Walters Scholarship and the Steve Hicks Development and Non-Profit Leadership Endowment.
She became determined to be someone others could turn to for support to succeed in college. A first-generation college student, Grace got involved in numerous organizations: the UT Senate of College Councils, the UT Counseling and Mental Health Center Student Advisory Committee, and the Plan II Honors First-Gen Task Force. She also led the inaugural First-Generation Student Living Learning Community, giving workshops on life skills, career exploration and more. For her efforts, Grace earned a Texas Exes President's Leadership Award.
"I'm so grateful for the financial support I received," says Grace. "Pursuing internships and doing an honors thesis and getting involved in leadership organizations takes so much time. Without financial support, I wouldn't be where I am today."
Where Grace is today is the University of Chicago, getting her master's degree in social work at the Crown Family School of Social Work, Policy and Practice.
Going beyond undergraduate studies wasn't part of her initial plan, but encouraging professors and eye-opening opportunities helped her see grad school as the best path forward.
When she completes her master's program, Grace has her next step already planned. "I want to come back to Texas and bring all that I've learned from my graduate studies back home," she says.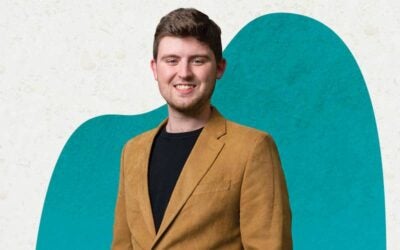 UT scholarship recipient Leland Murphy reflects on his Longhorn experience.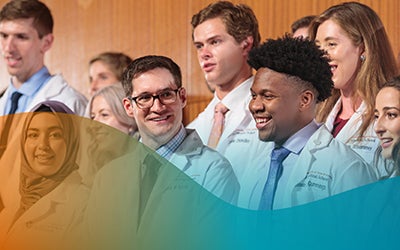 UT's life sciences research, interdisciplinary expertise and innovative clinical programs are creating a healthier future.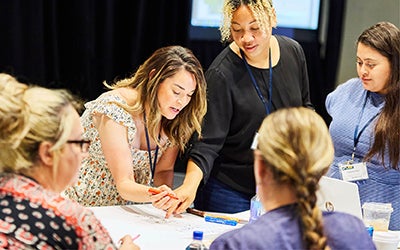 A UT psychology researcher is helping Texas students boost confidence and their math grades.