Sowing the Seeds of Education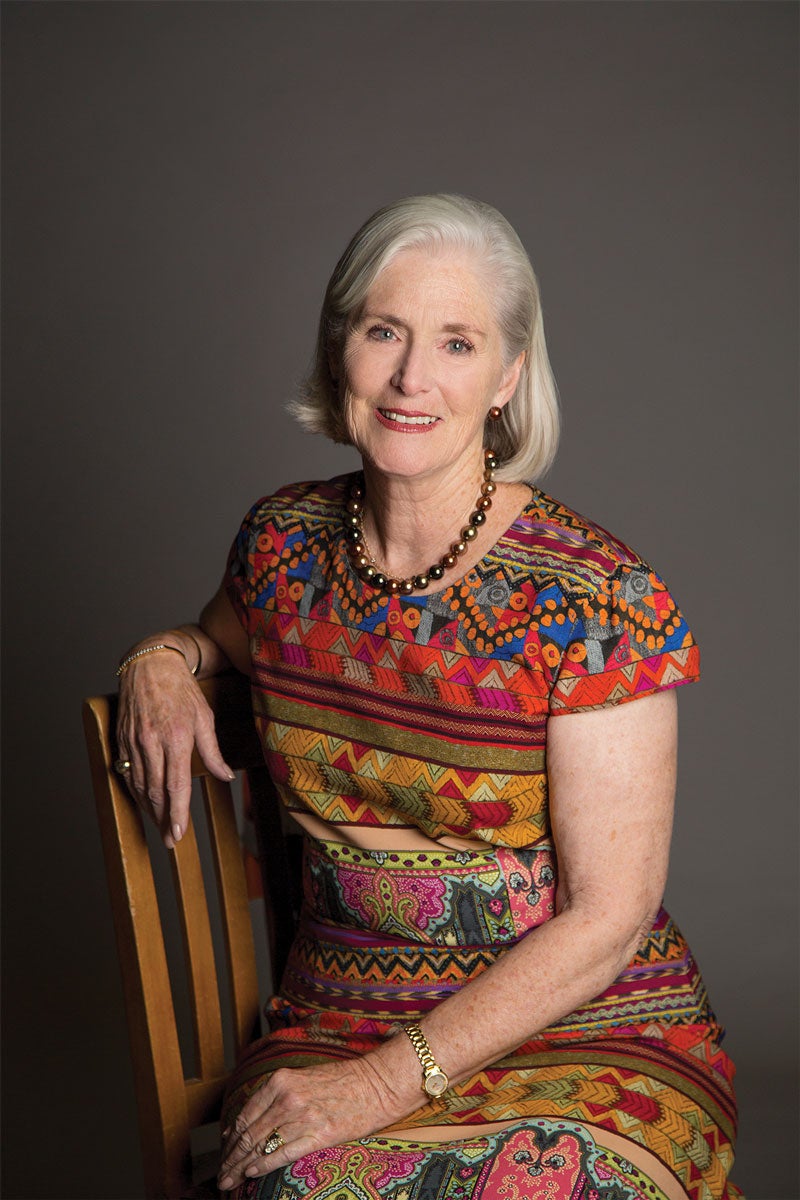 Janis Forse Wells, B.S. '68, is helping put passionate teachers in the classroom and ensuring that they have the tools they need to succeed. "Educating the youth of our country is probably the biggest priority we have," she shared.
Photo: Christina S. Murrey
Janis Forse Wells is making education a priority
Education has always played an important role in Janis Forse Wells' life. In fact, you could say that it's a part of her DNA. Her grandmothers and aunts were teachers in the Big Thicket area of Texas  —  which meant the importance of education was instilled in her at a young age. Wells, who earned a degree in education at The University of Texas at Austin, believes "the kind of life an individual will live, whether they get a job, and how they'll influence society themselves, are sown through the seeds of education."
Wells persevered to complete her degree despite her own challenging circumstances. She was a single mother. "I had a child I knew I had to support," said Wells. "That was a huge influence because I wanted the very best for my child. When things get tough, you can either lay down or move forward, and I chose to move forward."
While in the College of Education, Dr. Charles Dent and other professors kindled her love of teaching and impressed upon her the lifelong impact educators have on their students, which she has seen to be true in her own career. "I taught third and fifth grades at I.W. Popham Elementary in Del Valle and third grade at Highland Park's Hyer Elementary in Dallas," she said. "That was years ago, and I still keep up with many of those students. I love hearing about their successes."
When Wells decided to make a gift to the university, she chose to help students who were facing struggles similar to those that she had faced as a single parent attending college. She created the Janis Forse Wells Endowed Scholarship in Elementary Education. "The scholarship is for single parents because I so identify with how hard it is," she said. "At that point in my life it would not have taken a lot to have made it a little easier."
"I want those students to know that I believe in them and want them to tackle this profession of education so they can make a difference in another person's life."
By creating the endowed scholarship, Wells is leaving a legacy that will ensure the scholarship continues. "While I am alive, I'm making sure that there's enough money there to distribute to the students, and once I pass away, a large portion of my estate goes to that scholarship," she said. "I've always believed that the reason we're here is to help the person behind us and the person in front of us.
"Having been in the role of a single parent, I hope that the students who benefit from this scholarship understand that there is one person behind them  —  that they are not alone," said Wells. "I want those students to know that I believe in them and want them to tackle this profession of education so they can make a difference in another person's life."
When you include UT in your estate plan, you create global leaders, drive discovery and change the world. You also protect assets, provide for those you love and receive tax-wise benefits.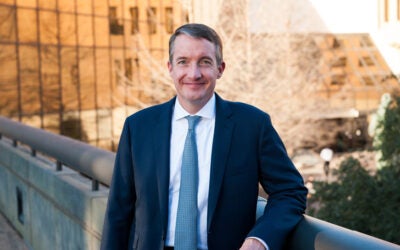 Achieving milestones is an excellent moment to look forward and set goals for the future.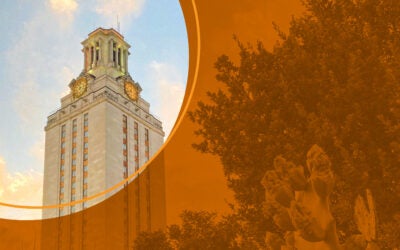 Alumni share favorite UT memories and why they support the Forty Acres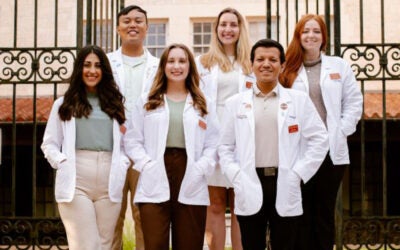 Marissa Schlaifer sees philanthropy as an obligation more than an opportunity. Her gift will open many doors for students in the College of Pharmacy.