For over a century, promising young Texans have made their way to The University of Texas at Austin, where doors — to resources, networks, futures unimagined — are opened.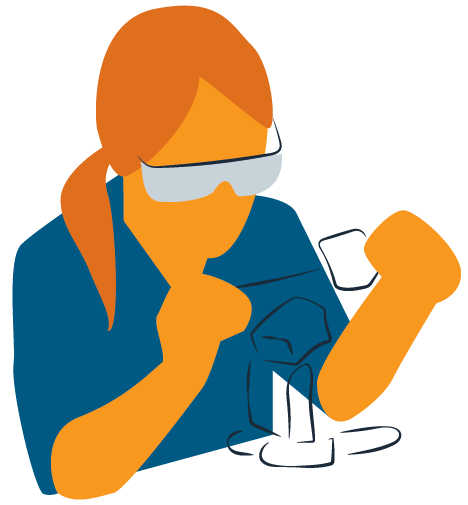 As a Corpus Christi high school student in the 1960s, Linda Steen Norris was offered a narrow vision of women's educational and professional possibilities. "I remember being told that the only thing I could do as a woman was become a teacher," she says. "It was only when I arrived at UT that the world was finally opened up to me."
To ensure that generations of students can have the same experience, Linda, B.S. '70, M.A. '72, and her husband Lee, B.S. '70, have given $1 million to establish scholarships for women in the Cockrell School of Engineering and for students participating in UT's University Leadership Network (ULN), a program for high-potential students with high financial need who are often the first in their families to attend college.
The Norris' gift to the Cockrell School will support students who are served by the Women in Engineering Program (WEP), which works to recruit and retain talented women engineering students.
"I've always wondered, 'If there are just as many women who are good at math and science as there are men, then why aren't there more women in engineering?'" Linda says. "I'm hoping that, through these scholarships, we can introduce more young women to STEM and help students from all backgrounds excel academically."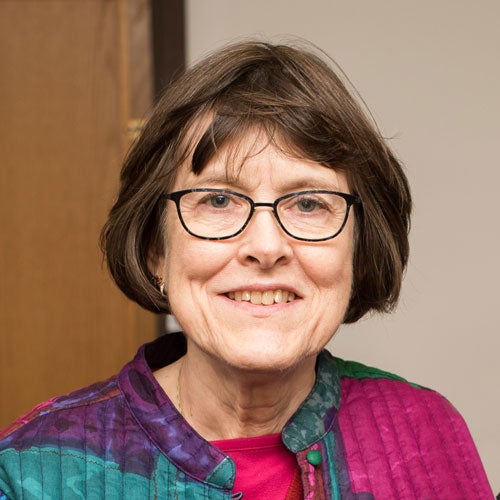 "I look at these programs and the support networks they provide, and I think, wow, I wish I'd had that. WEP and ULN provide students with the training and experience they need to make a difference in our society. By launching more of these success stories, we can create role models for the next generation."
Linda Steen Norris
Above: Photo courtesy of the
Women in Engineering Program
Interested in establishing a scholarship to benefit future Longhorns?
Lee, a lifelong engineer who now mentors Cockrell School students, adds, "Any profession would benefit from having multiple, diverse perspectives, and engineering will absolutely be changed for the better by getting more women involved."
The University Leadership Network includes students from every undergraduate college and school at UT, providing incentive-based scholarships, leadership training and learning communities so that they can excel academically, develop into leaders and graduate in four years, ready to launch their careers.
"Like many students participating in ULN, I was also the first in my immediate family to attend college," Linda says. "I understand what they're going through, and I want to help them achieve the success they deserve."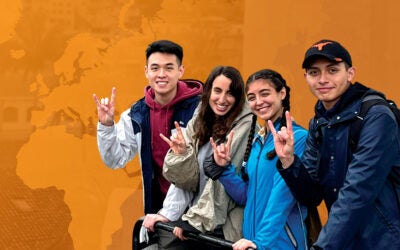 Five years after its founding, take a look at the impact of UT's President's Award for Global Learning on students, faculty and communities around the world.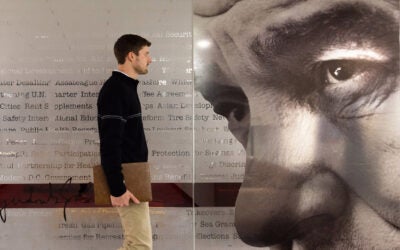 Ambassador Carrin F. Patman builds on her family's legacy of public service with a historic investment in UT's LBJ School for Public Affairs.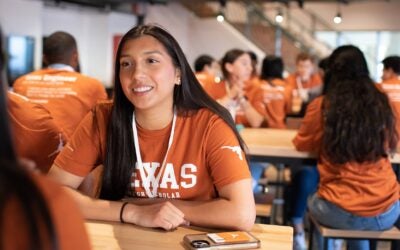 A new cohort of Linford Scholars is starting their studies in the Cockrell School of Engineering thanks to a transformative investment from Michael and Erika Linford.