Alumna Kim Chapman and spouse Jeff establish a scholarship, fellowship and an estate gift to support UT Austin's nationally ranked School of Nursing.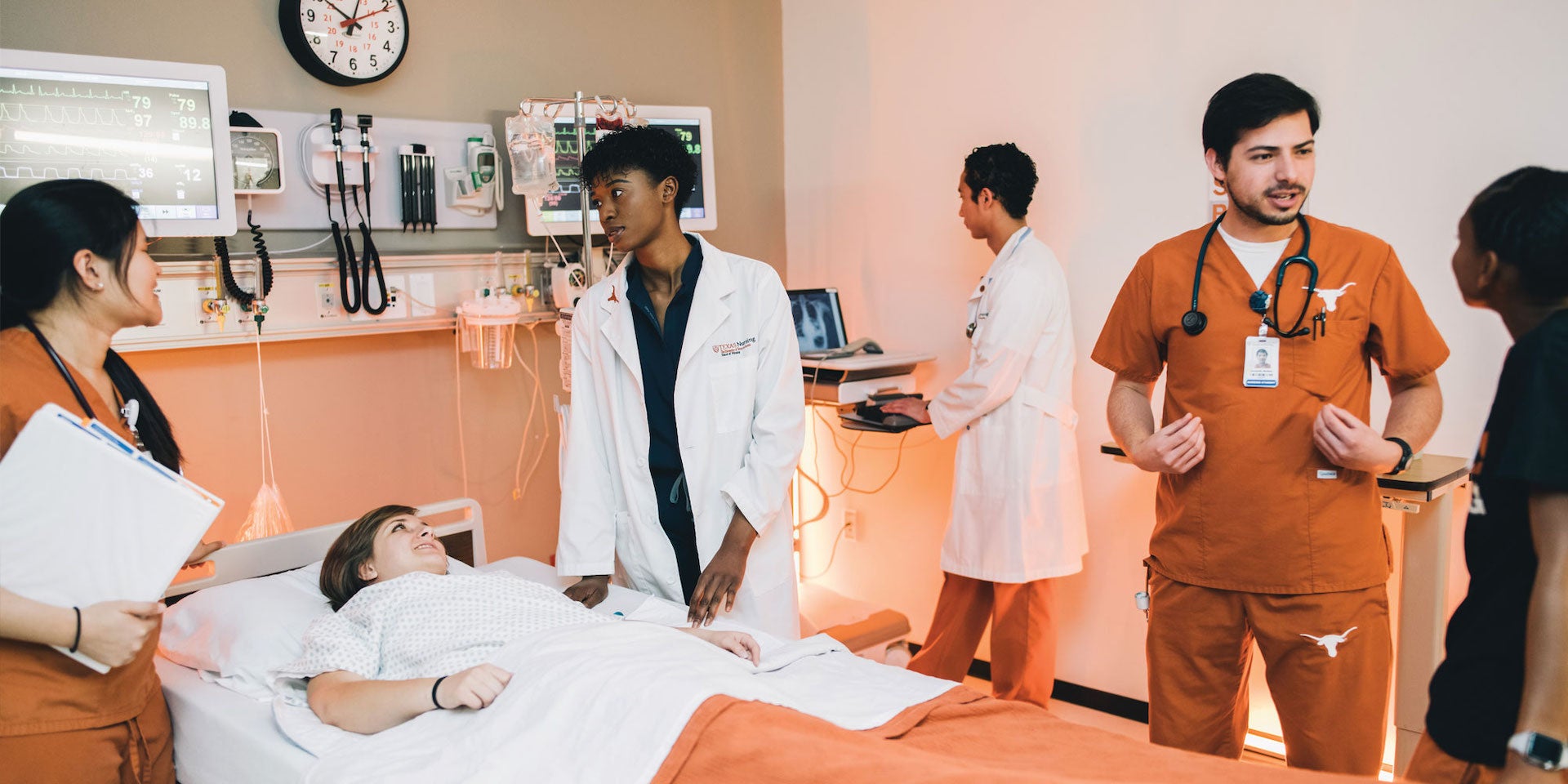 As a nurse practitioner, Kim Chapman, BSN '85, has discovered that one of her greatest joys in life is helping others. She and her husband, Jeff, share the belief that nursing is an important pillar of our health care system and have given generously to The University of Texas at Austin School of Nursing by establishing a scholarship, fellowship and an estate gift.
"Nursing is one of the most trusted professions, and it's one of the most rewarding," says Kim. "There are endless opportunities in various work environments. Jeff and I cannot think of a better investment in the welfare of our community and of our society than a gift to Texas Nursing."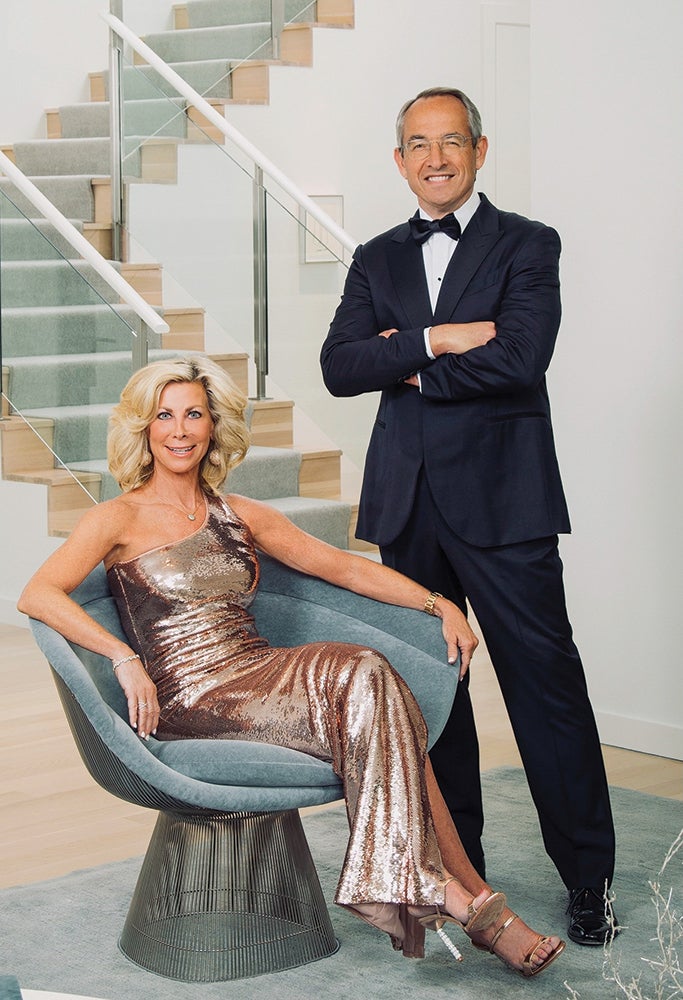 Kim and Jeff Chapman are confident their support for Texas Nursing will greatly impact the world.
When Kim was a high schooler in Iowa, she attended diving camp at UT and fell in love with "the whole UT vibe." She soon enrolled in the School of Nursing, the place that changed her life. She felt at home in the nursing school's small, tight-knit community despite the university's large size. She landed her first job after graduation and realized her Texas Nursing education better prepared her for real-life situations compared to some of her colleagues.
"I launched my career as a surgical nurse and worked on the heart team for legendary surgeon Denton Cooley. I practiced as an RN for 13 years and later became a nurse practitioner in a prominent cardiovascular practice where I was afforded a lot of autonomy. I loved treating and advocating for my patients," she says.
"Jeff and I cannot think of a better investment in the welfare of our community and of our society than a gift to Texas Nursing."
Kim was forever changed after her first husband, Randy, died from brain cancer. The experience left burning questions inside of her. "Even with my nursing background, this was the most difficult time in my life. It made me think about people who had nobody who understood health care to turn to. How did they understand their disease, navigate the system and find support?"
Later, a mutual friend introduced Kim to Jeff, who had lost his wife, Sheila, to pancreatic cancer. Their friendship led to marriage and a beautiful new life together in Dallas, where Jeff is a mergers and acquisitions lawyer. Kim now focuses her efforts on strengthening the field of nursing as chair of the UT Nursing Advisory Council and the School of Nursing's fundraising campaign volunteer committee, where she partners with other like-minded nursing leaders to ensure students and faculty have the best resources available for success. She also founded and endowed a patient and family advisory council that supports patients with cancer at UT Southwestern Medical Center in Dallas. Her insight into the needs of cancer patients, both as a nurse and as a personal caregiver, has been invaluable.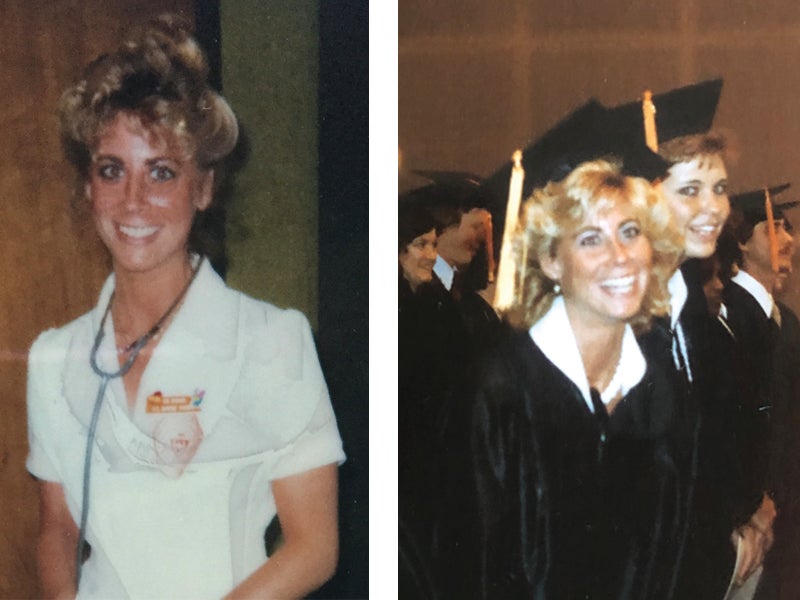 Kim is pictured on the day of her first clinical rotation and on graduation day from the UT School of Nursing.

"These leadership roles allow me to tap into my nursing roots in a different way. Now I have a seat at the table, surrounded by leaders and change-makers, where my voice is being heard. It has been so rewarding," she says.
The Chapmans are true believers that what starts at UT changes the world.
"We believe in the mission of Texas Nursing. We believe in its leadership and faculty. And we believe in the future of its students. UT Austin is a phenomenal, nationally ranked institution that is recognized throughout the world for its academic preeminence. It is important for us to support organizations that have made a difference in our lives. And it is an extraordinarily good feeling for us to know that our investment will always pay dividends," Jeff says.
"Maybe it's because of the loss that we've been through, but we thank our lucky stars every day," adds Kim. "Jeff and I are grateful and feel fortunate to be able to give back and make life better for others."
Get Started
When you include UT in your estate plan, you create global leaders, drive discovery and change the world. You also protect assets, provide for those you love and receive tax-wise benefits.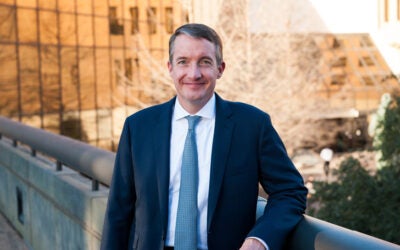 Achieving milestones is an excellent moment to look forward and set goals for the future.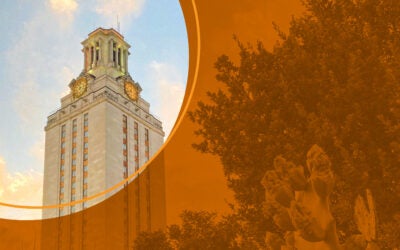 Alumni share favorite UT memories and why they support the Forty Acres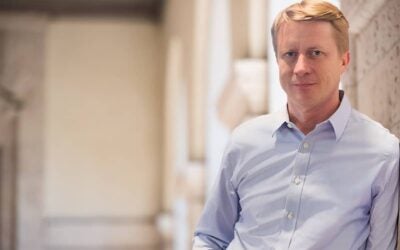 Bjorn Billhardt decided to be a Longhorn after he came to the Austin area in the '80s as a teenager on a foreign exchange program.