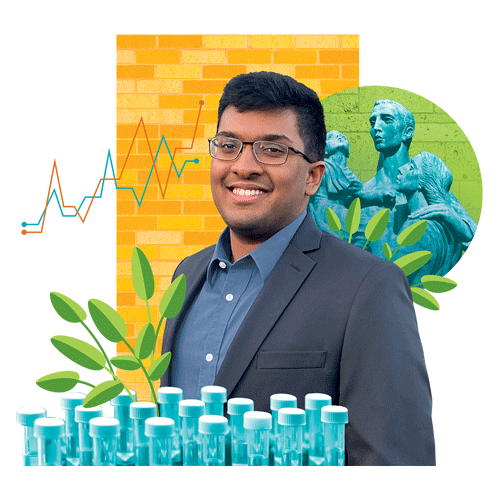 Entrepreneur Arjun Menta, B.S.A., BBA '21, credits his scholarships for giving him the confidence to take risks.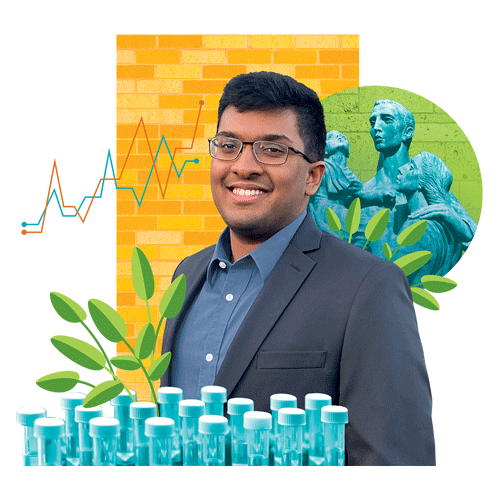 A
rjun Menta is one of those people you hear of and think, "How could one person possibly be doing all that?" From registering patents to founding nonprofits to enrolling in prestigious honors programs, Arjun is leaving no stone unturned in his quest to help people
and advance society.
Arjun's passion projects run far and wide. A few of his self-started enterprises include FruitByte, an innovative farming analytics and automation platform, and Vaxcube, a power-efficient portable cooling technology that will aid in global vaccine transportation. He also co-founded UT's chapter of e-NABLE, a student organization that uses 3D-printing resources to make individualized prosthetics for people with amputations.
"As you can see, I've been pretty busy during college," Arjun laughs. He credits his success to his lengthy list of endowed scholarships, which include the Edward Sibley Lewis, M.D. Endowed Presidential Scholarship, the Algarotti-Pfaffenberger Endowed Scholarship in Business, the Eva Stevenson Woods Endowed Presidential Scholarship and the Patricia L. Johnston Biological Sciences Student Research Scholarship.
"My scholarships gave me the safety and confidence to take risks and ultimately earn some wins."
"When you're pursuing more innovative projects and inventions, things fail all the time. It's part of the process. These scholarships helped provide me with the safety and confidence I needed to take risks and ultimately earn some wins.
"Time is always the most valuable commodity," Arjun says. "Without my scholarships, I would've been working through college. This support has afforded me the privilege of autonomy and lots of room to explore."
Arjun is certain that strong scholarship support for talented students is a critical component of UT's success and stature. "When you give enough people the opportunity to succeed, you start to surpass the threshold of potential. This support empowers cross-disciplinary work among world-changing students; it means that even better things and people come out of UT."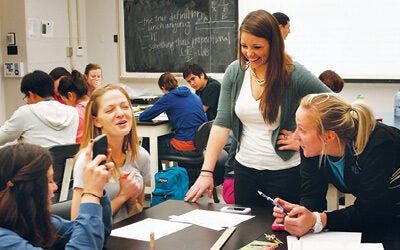 Microsoft and UT Austin partner to provide technological solutions across Texas.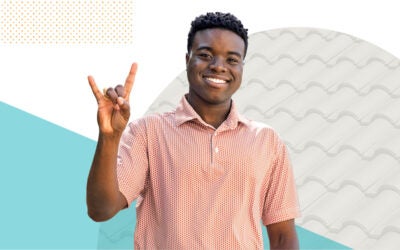 Longhorn donors opened many doors for McCombs School of Business student Lucious McDaniel IV.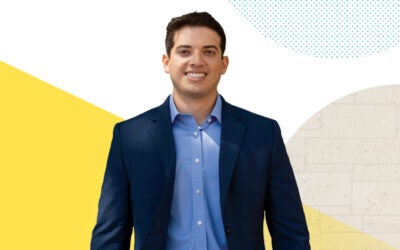 A Forty Acres Scholarship has helped med student Brian Chavez increase his impact.