Three Questions
with the
President
UT President Jay Hartzell answers questions on recent campus initiatives.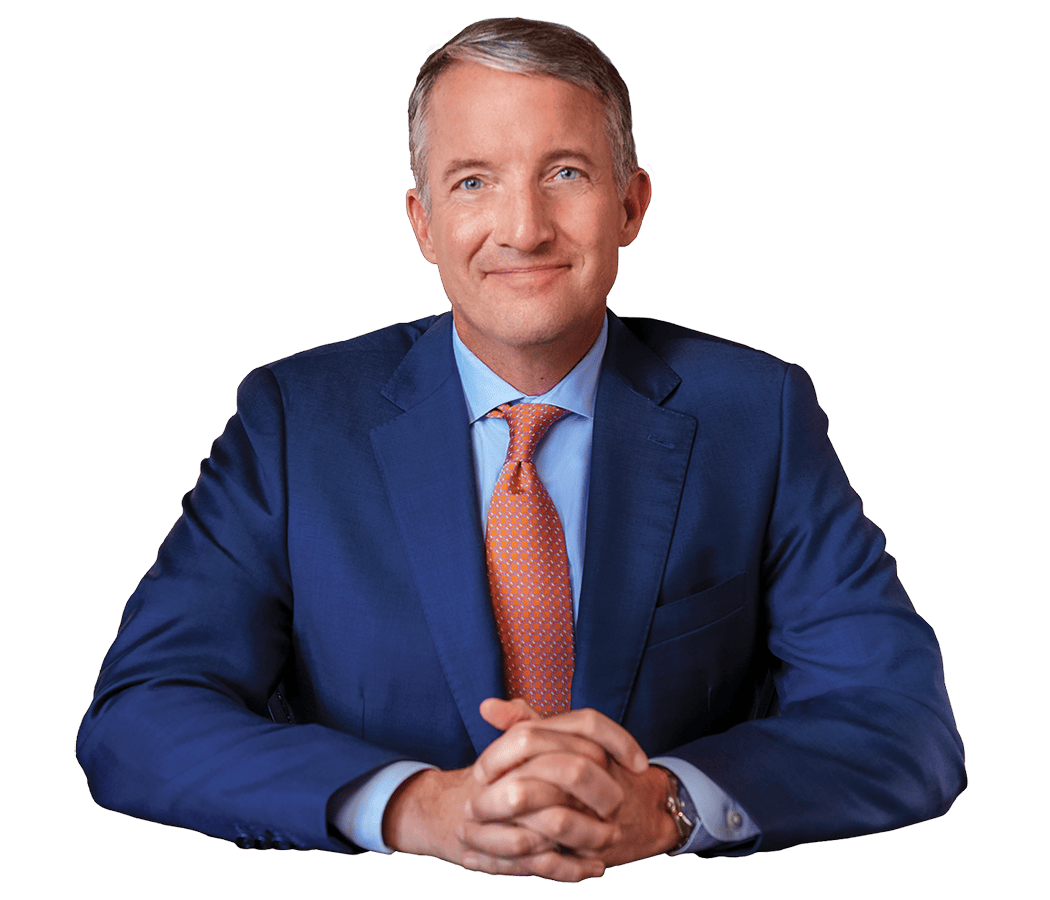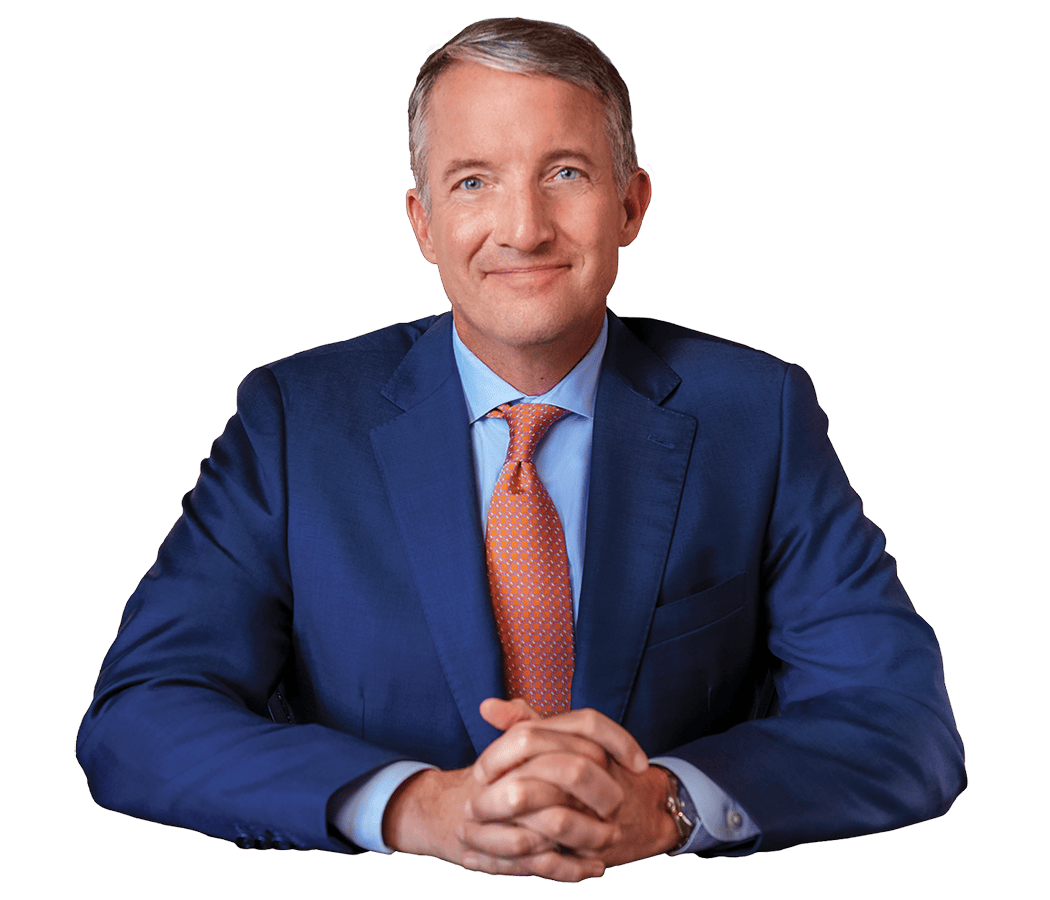 Three Questions
with the
President
UT President Jay Hartzell answers questions on recent campus initiatives.
We are about a year and a half into Change Starts Here, UT's 10-year strategic plan. Are you pleased with our progress?
Absolutely! One key initiative is increased access to housing for students, and we are thrilled to have our graduate housing project scheduled to open in fall 2024. We have found that freshmen who live close to campus are more successful, so we are working on our own housing facilities to make that a reality for all freshmen. To further assist, we are offering housing scholarships to undergraduates. These efforts are going to make a big impact.
We are also seeing curricular innovation, such as our new Master of Science degree in artificial intelligence. AI is at the forefront of technology, and this degree will open up incredible opportunities for thousands of students in an affordable way. I am optimistic that we will soon launch a similarly innovative undergraduate program in robotics that will build on our expertise across campus.
There is some innovative work happening through the UT Seed Fund and the Discovery to Impact team that is focused on research commercialization. What are some examples of impact?
The UT Seed Fund and the Discovery to Impact team are helping push UT innovation out into the world, where it can make an impact. We already are seeing progress in health and life sciences, and one outstanding example of this is Jurata Thin Film, the Seed Fund's first investment. It is a clear, dissolvable film that can keep a vaccine or other pharmaceutical ingredients at room temperature with no damage for up to three years. Many vaccines and biologic products have required storage and transportation at below-freezing temperatures at great expense. This technology can hopefully provide affordable access to vaccines and medications.
ClearCam, the Seed Fund's second investment, keeps laparoscopic cameras clean during surgery, making procedures quicker, safer and more accurate. It is a wonderful example of a collaboration between faculty at Dell Medical School and the Cockrell School of Engineering. UT, along with the city of Austin, is poised to become an even bigger hub for health care breakthroughs.
Last year you announced a campaign to renovate the beloved Tower. What can you tell us about those plans?
The Tower hasn't been renovated since it was built in 1937. As it is the most iconic symbol of our University, it is only right that we restore it to make sure it remains an emblem of the excellence we represent. We want each Longhorn — past, present and future — to be part of this effort to celebrate and remember UT, while positioning it for the future. The Tower's exterior is our main focus; the façade, windows and clocks all need special attention. We also want the surrounding grounds and entrances to be beautiful, inviting places that ultimately reinforce that the Tower is the visual heart of our campus.
Few universities have a symbol as meaningful or recognizable as our Tower. We are blessed to have it, thanks to the vision of those who came before us. We need to embark on a bold once-in-a-lifetime venture to restore, renovate and reimagine it for future generations.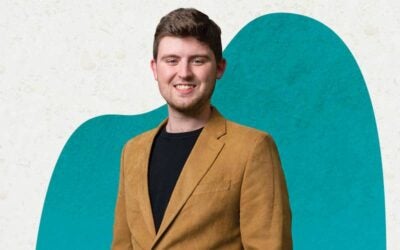 UT scholarship recipient Leland Murphy reflects on his Longhorn experience.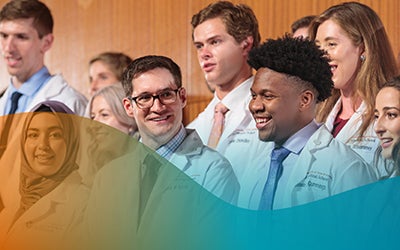 UT's life sciences research, interdisciplinary expertise and innovative clinical programs are creating a healthier future.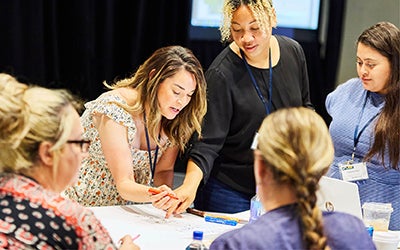 A UT psychology researcher is helping Texas students boost confidence and their math grades.