What starts here changes the world … and sometimes the solar system.
Mihir Kamble, an aspiring aerospace engineer and autonomous flight software developer, is traveling far — from the Forty Acres to the stars. "I want to be involved in reaching the next destination, whether that's the moon or Mars," he says. Thanks to the T. W. Whaley, Jr. Friends of Alec Endowed Scholarship, he's starting to make that dream a reality.
After graduating in May, Mihir joined the NASA Jet Propulsion Laboratory to create the software that will help a new spacecraft, the Europa Clipper, navigate a mission to one of Jupiter's moons. "This internship is the direct result of my work at UT's Texas Spacecraft Laboratory," Mihir says. "The student organizations and project groups I joined took up to nine hours a week outside of class, a commitment that would have been nearly impossible without the financial support provided by my scholarship."
Mihir is now pursuing a master's degree at Stanford University, where he will continue his cutting-edge work designing navigation systems for autonomous aircrafts. His deep interest in this field has helped him see radical applications for this technology across a range of sectors, from military and humanitarian purposes to agricultural and delivery uses. "This scholarship has definitely helped to support my graduate degree and career endeavors," he says. "With the money I was able to save because of financial support, I can enter this program feeling confident I won't accrue a massive amount of student debt.
"The support a scholarship provides for students like me is critical when it comes to nurturing our interests and allowing us to find our passions," says Mihir. "This goes for all of us who have received support — we're so grateful. My college experience would not have been as fulfilling and enriching if I hadn't been awarded this scholarship."
​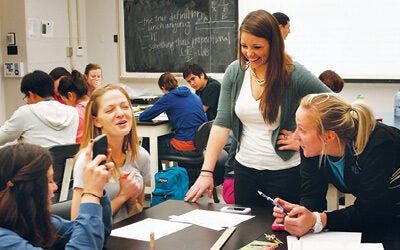 Microsoft and UT Austin partner to provide technological solutions across Texas.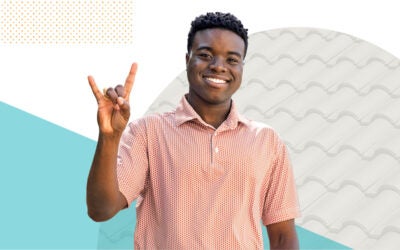 Longhorn donors opened many doors for McCombs School of Business student Lucious McDaniel IV.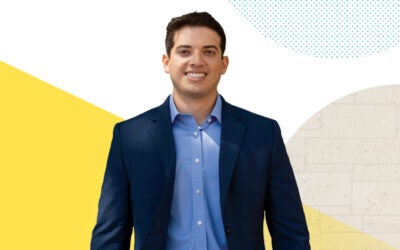 A Forty Acres Scholarship has helped med student Brian Chavez increase his impact.