UFCU Invests in Student Success
Texas One Stop is the university's new hub for core student services.
Photos by: Callie Richmond
This fall, The University of Texas at Austin opened the doors of the Texas One Stop for Enrollment Services, a new destination for UT students to access core services such as scholarship and financial aid counseling, course registration, and transcript requests. Located in the iconic Main Building, Texas One Stop supports students by making it easier for them to quickly get the help they need to succeed. 
University Federal Credit Union has given $1 million to support Texas One Stop's operations. "This generous gift will make such a difference in helping our students access the services and support they need through every step of their UT journey," said Jennifer Love, director of Texas One Stop.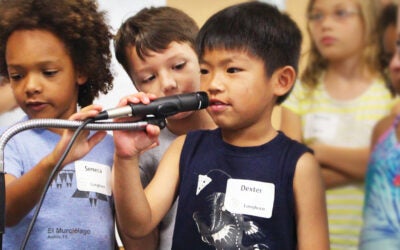 The Moody College of Communication receives $20 million to support stuttering research.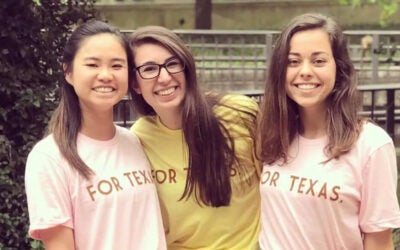 Texas Orange Jackets give back with a new scholarship.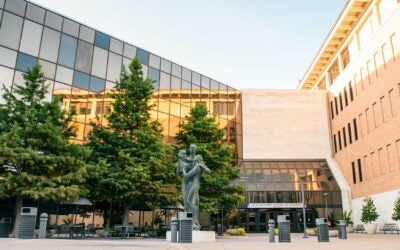 A look back at 20 years of the McCombs School of Business.