Five years after its founding, take a look at the impact of UT's President's Award for Global Learning on students, faculty and communities around the world.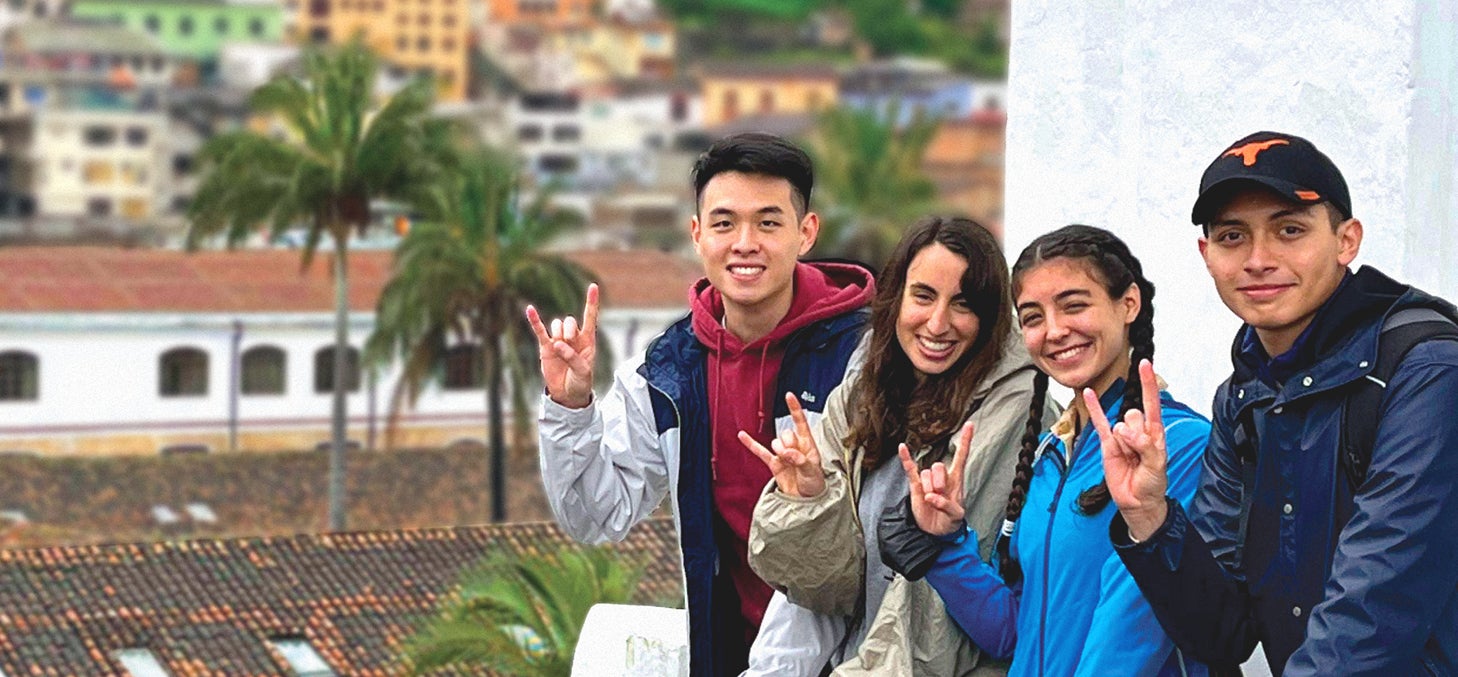 A PAGL team in the Galápagos islands, Ecuador
The world has gotten smaller, but its challenges have gotten bigger. Five years in, we take a look at how UT's President's Award for Global Learning has empowered students and faculty to address real-world problems and make a global impact through in-country work.
The President's Award for Global Learning connects small student-faculty teams with international partners, funding and administrative support to research global challenges and make a worldwide impact.
By working together, students and faculty design, develop and carry out projects that deepen UT's impact and deliver on our promise that what starts here changes the world.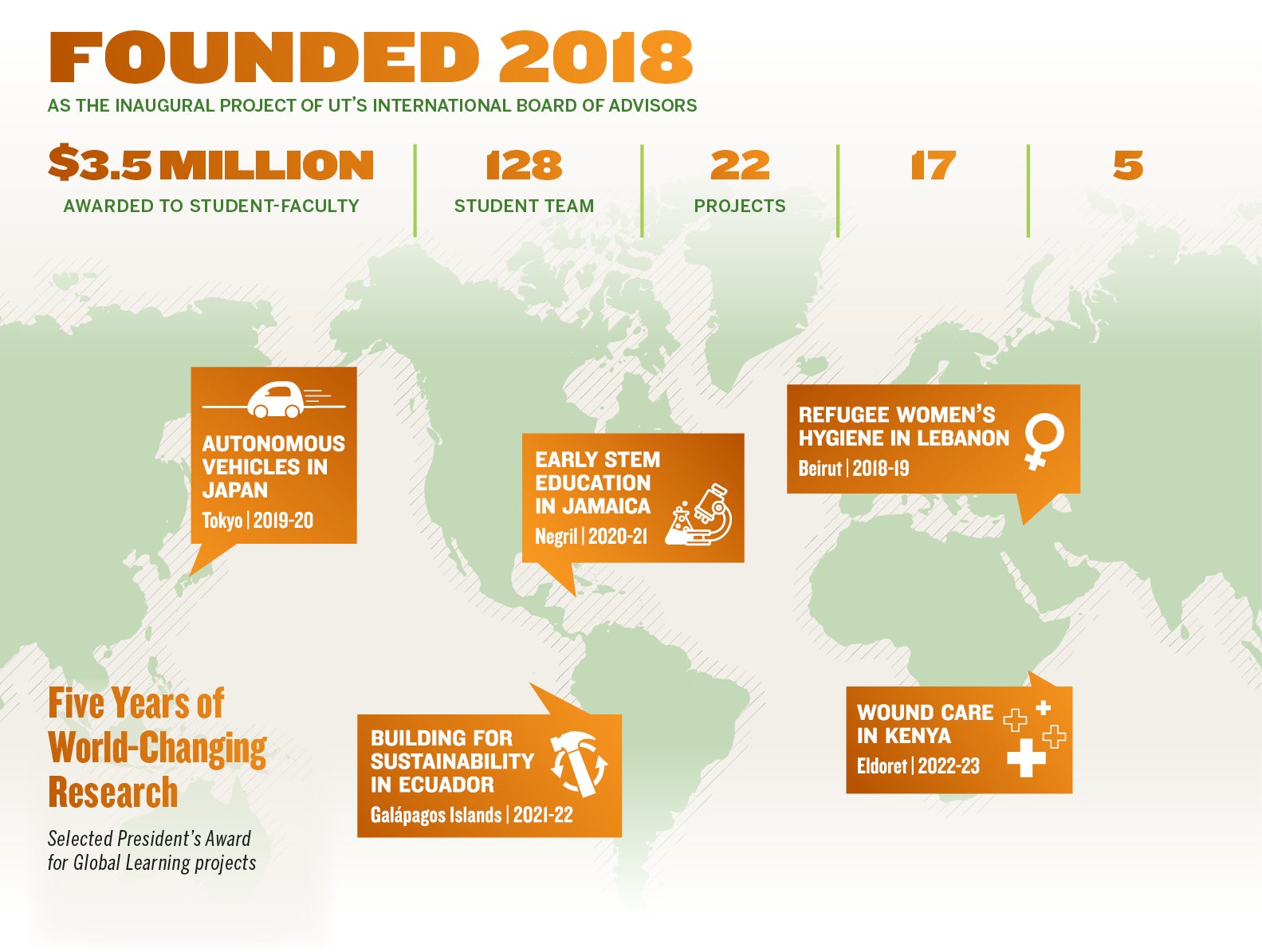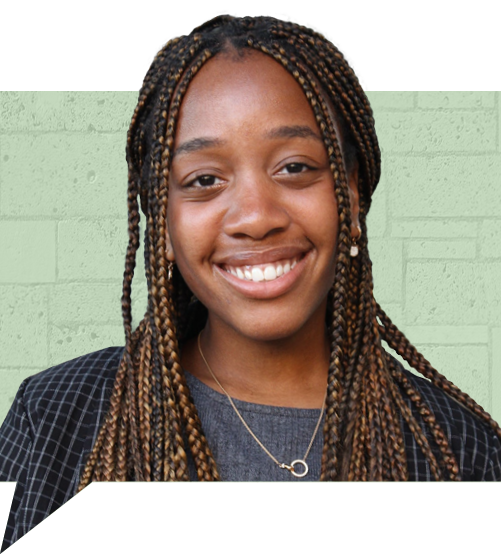 "My goal since high school has been to conduct research on an international scale—a goal I thought would take four years of undergraduate work and then years working on a Ph.D. to achieve. My President's Award for Global Learning experience was the culmination of everything I've always dreamed of experiencing—10 years earlier than I ever expected."
Bianca Busogi
Senior, Plan II Honors & Biochemistry
Project: Building for Sustainability in the Galápagos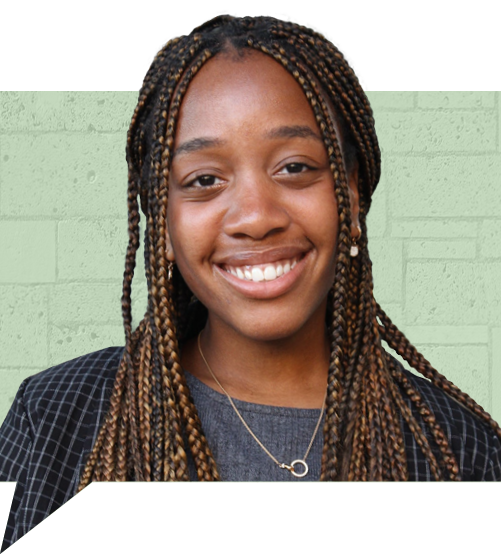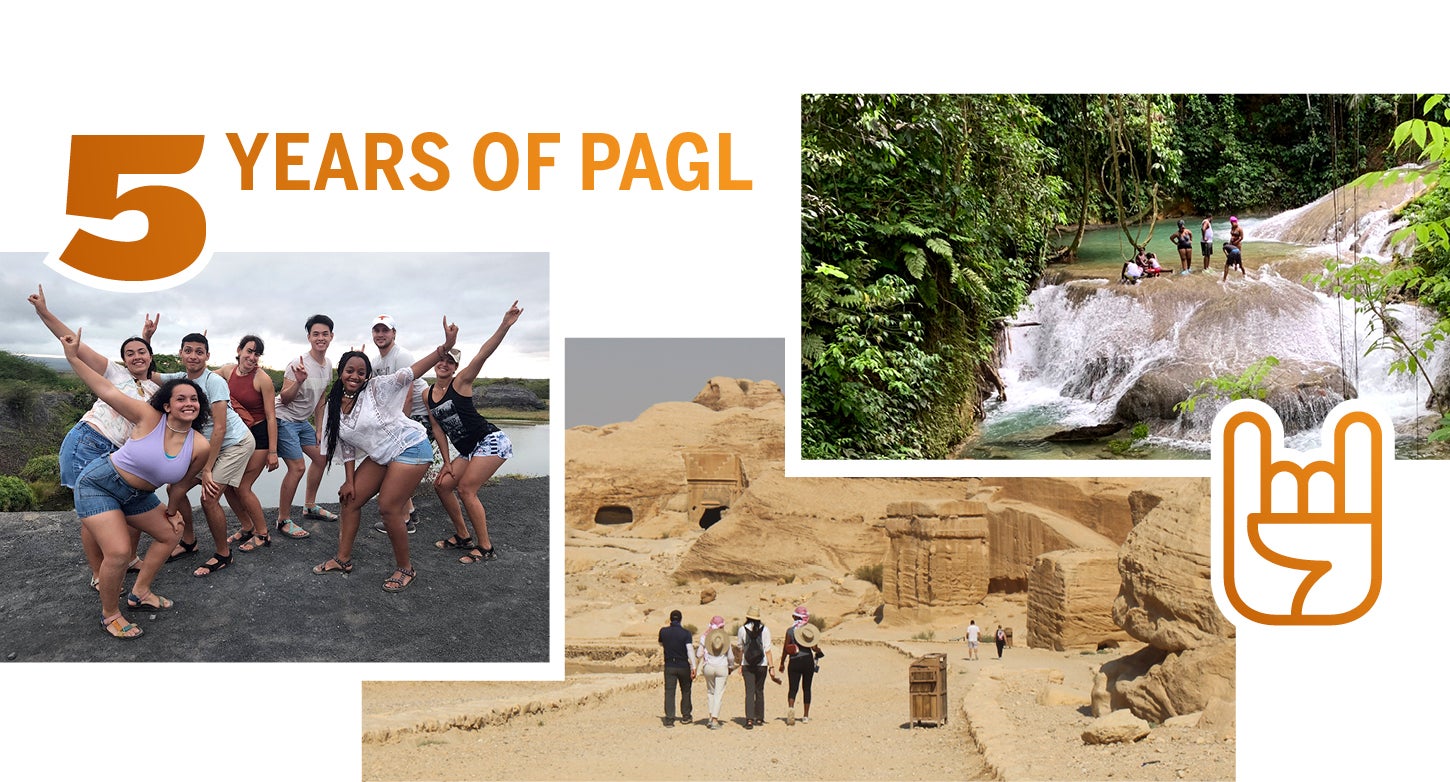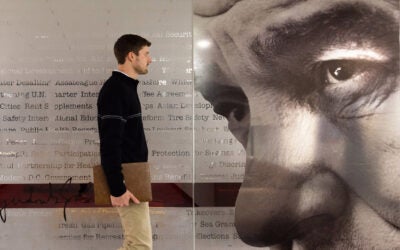 Ambassador Carrin F. Patman builds on her family's legacy of public service with a historic investment in UT's LBJ School for Public Affairs.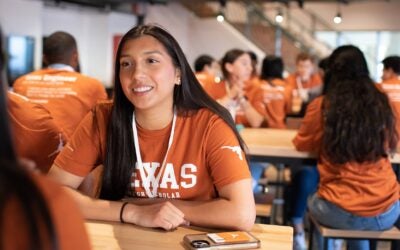 A new cohort of Linford Scholars is starting their studies in the Cockrell School of Engineering thanks to a transformative investment from Michael and Erika Linford.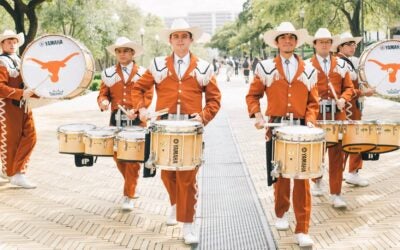 The generosity of Longhorn Nation keeps the Longhorn Band marching on to its 125th year and first year in the SEC.