You Made a Texas-Sized Difference During 40 Hours for the Forty Acres
40 Hours for the Forty Acres is only a success because of Longhorns like you. Learn about the Texas-sized impact that your gifts make on the Forty Acres.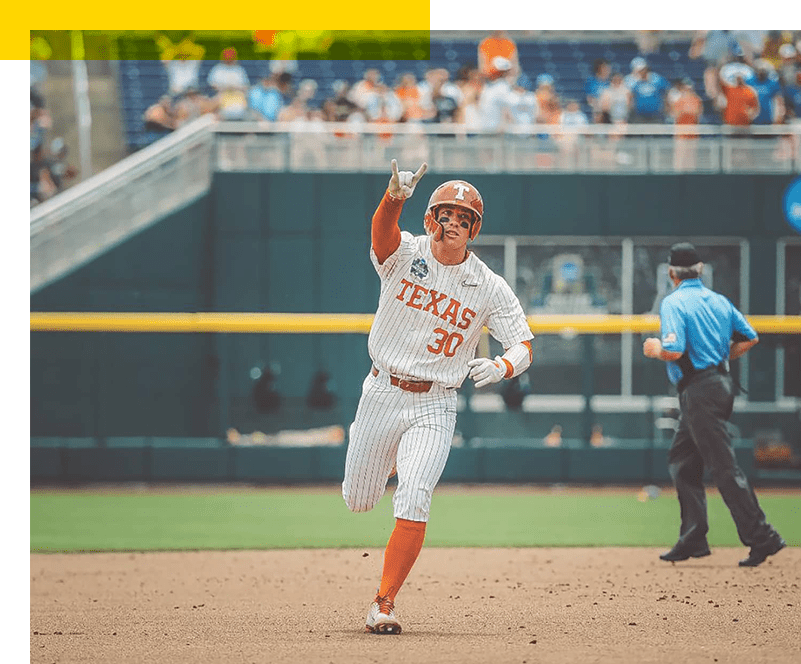 "Your generosity gives student-athletes like me the opportunity to play at and earn a degree from the greatest university in the world." — Eric Kennedy, UT Baseball Player
On September 22 and 23, 8,239 students, alumni, faculty, staff, parents, friends and fans
like you gave $3.71 million to more than 175 programs and organizations across The University of Texas at Austin during our 40 Hours for the Forty Acres fundraising event!
Your support of people, places and programs across UT means the world to Longhorn Nation, and to Forty Acres Scholars like Janelle Chavez from Port Isabel.
Growing up with her four grandparents, she saw them struggle with broken bones, heart disease and
cancer. Those emotional experiences inspired Janelle, who shares, "I knew I wanted to be a physician."
Now a Forty Acres Scholar, Janelle has worked at The University of Texas MD Anderson Cancer Center, Harvard Medical School, McGovern Medical School, the Texas Children's and Memorial Hermann Hospital and UT's Dell Medical School. Janelle's plan is to return to the Rio Grande Valley and find ways to expand the state's health care system for low-income families in the area. she says, "and take that out to the world."
Your support during 40 for Forty also made a difference for students like Eric Kennedy, a sophomore baseball player who represented UT in the 2021 College World Series. He shares, "Thank you for your incredible support of Texas Athletics. I'm so grateful for every chance I get to wear the burnt orange and white to represent Texas. None of that would be possible without your support. Thank you and hook 'em!"
Like many other college students, UT student-athletes like Eric are still finding their college experiences impacted by COVID-19 as they navigate the return to normalcy on campus. And through your support, we're able to adapt to their needs so that they can resume achieving excellence both on and off the field.
Thank you for making a world-changing difference for students like Janelle and Eric during 40 for Forty — and for being such an important part of Longhorn Nation!
I knew I wanted to be a physician. I want to make a difference in Texas, and take that out to the world." — Janelle Chavez, Forty Acres Scholar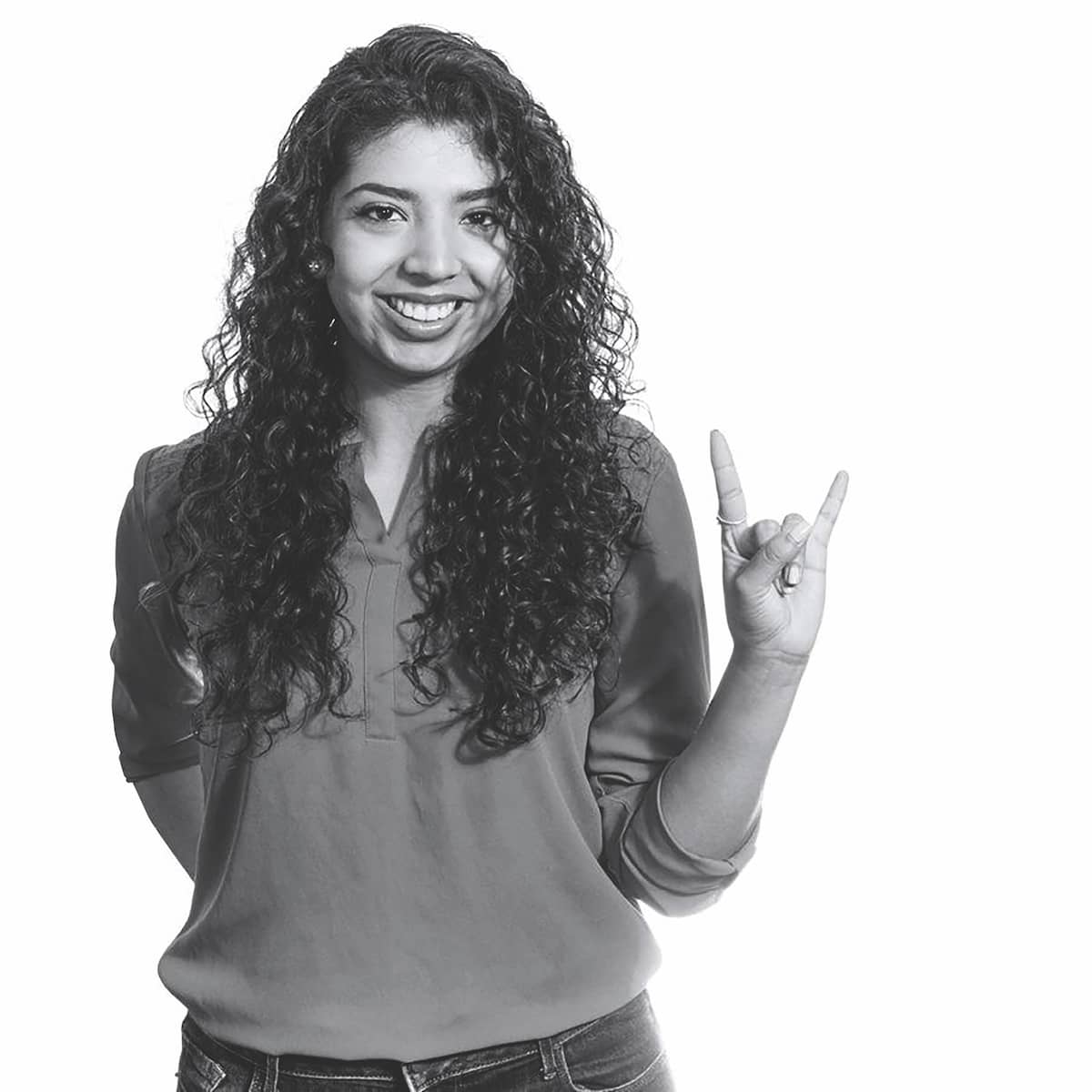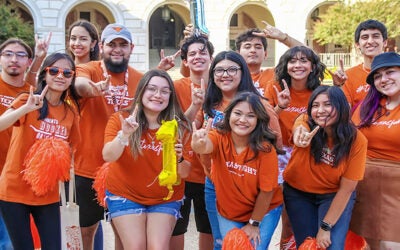 Generous donors make UT a place where every student can succeed. Read Grace's story.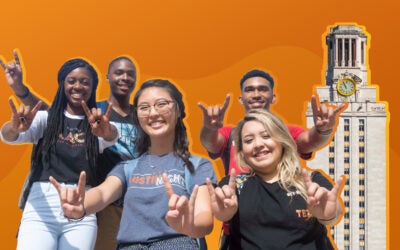 See how alumni, students, parents, donors, faculty and staff made this spring's 40 Hours for the Forty Acres a Texas-sized success.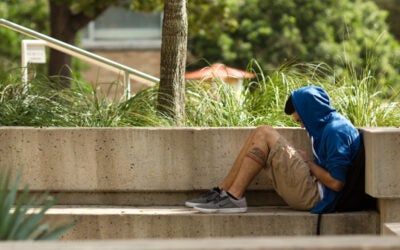 We're facing a teen and youth mental health crisis. Generous donors are empowering UT's youth mental health clinic, the first of its kind in Texas.