50
Forward
What will the next 50 years bring?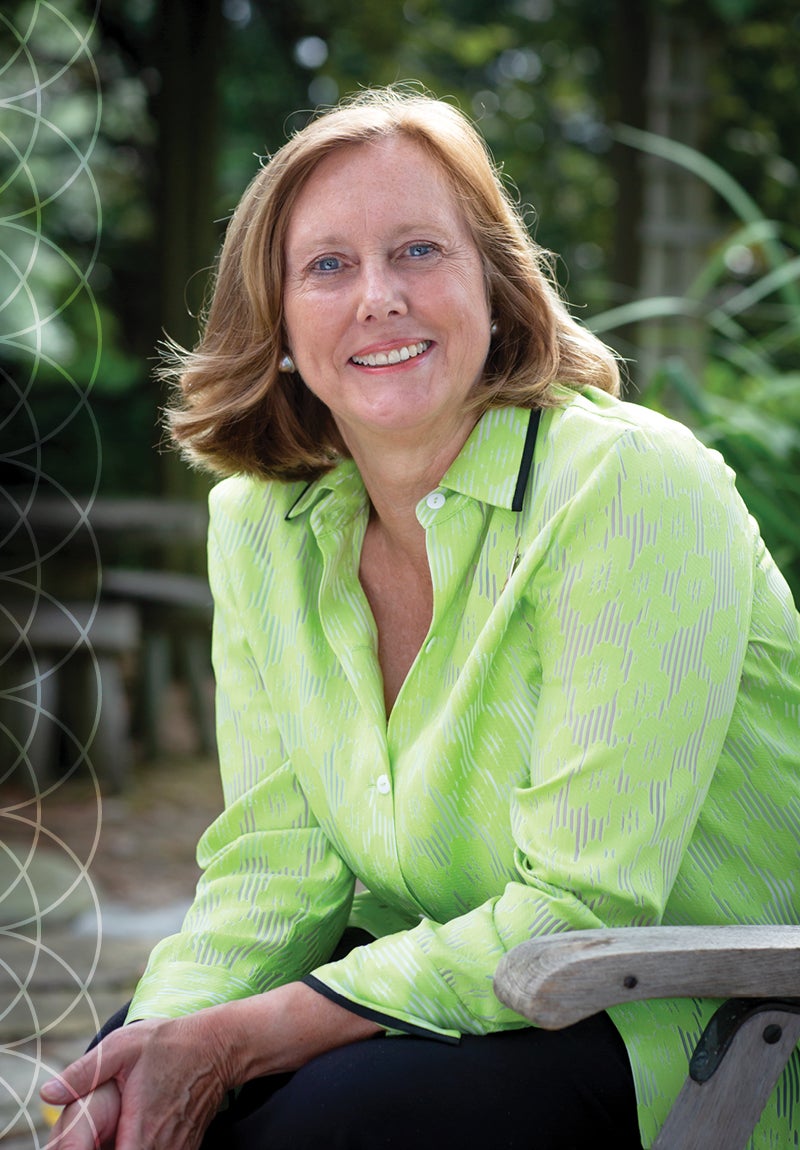 Calling All Modern-Day Mavericks
Since opening in 1970, the Lyndon B. Johnson School of Public Affairs at The University of Texas at Austin has been a maverick. Now as we celebrate 50 years of impact (see timeline), we are calling on our alumni and friends — our modern-day mavericks — to support the best students and educators in public affairs for the next 50 years and beyond. We are launching the 50 Forward campaign to encourage 36 new planned gifts — a number chosen in tribute to Lyndon B. Johnson, our nation's 36th president.
Rachel Dunlap, MPAff '83, received a fellowship to attend the LBJ School. To pay it forward she helped establish the Class of 1983 Fellowship Endowment, and she designated a future gift through her estate to support the school's priorities. "The LBJ School prepares bold, fearless leaders who are able to adapt well in the face of adversity to improve their communities," said Rachel. "I know my gifts will be put to good use to support the school's mission."
A future gift through your will or trust, or within your estate plan, not only benefits the school, but reflects the legacy you want to leave for future generations.
Join alumni, like Rachel, and make a gift that will have a lasting impact on students, faculty and the world-changing work of public affairs.
Your Gifts Make a Difference
"Finances were tight but the fellowship I received from the LBJ School's Class of 1983 changed everything. I hope to improve education quality and access through public policy reform and this degree with help me achieve that goal. I feel so much gratitude for these generous alumni."
— Nicolas Vander Meer, recipient of the LBJ School Class of 1983 Fellowship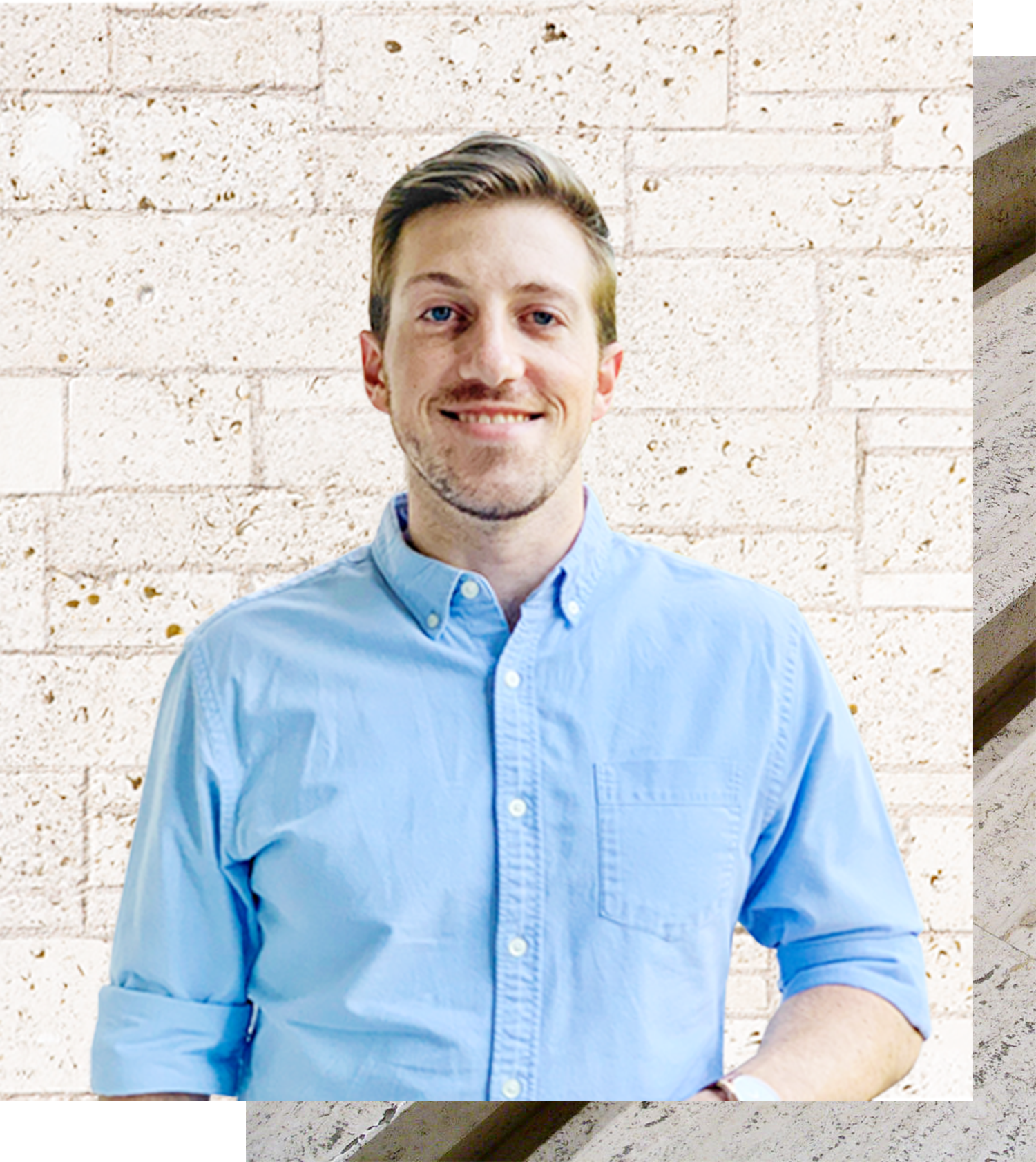 The first 50 years of the Lyndon B. Johnson School of Public Affairs have prepared generations of thoughtful leaders. Just imagine what the next 50 years will bring with your support.