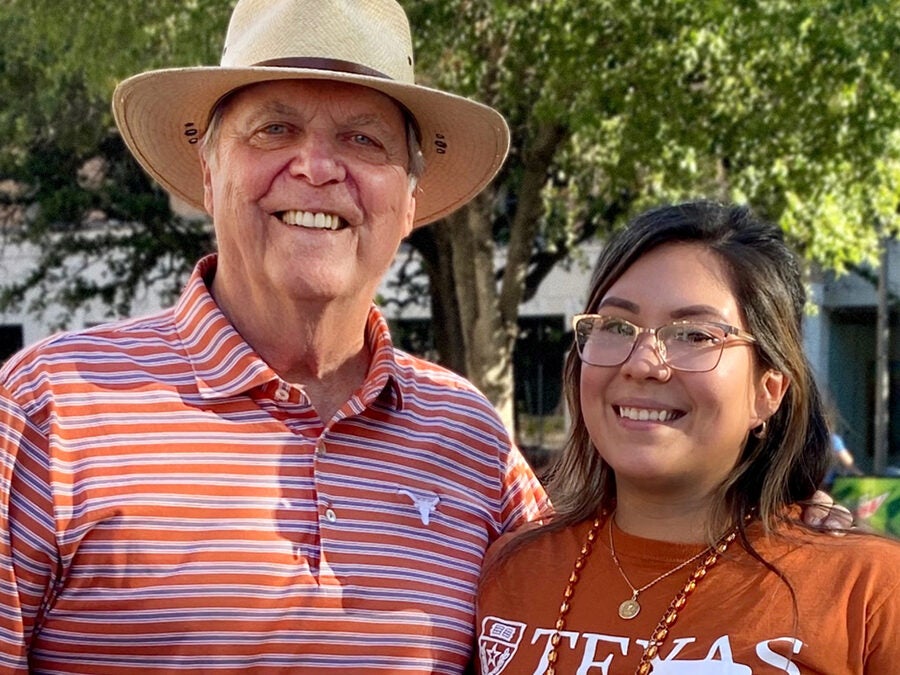 Alumnus Dick Wade's generosity will help fellow veterans through college. Meet the first student to receive his scholarship.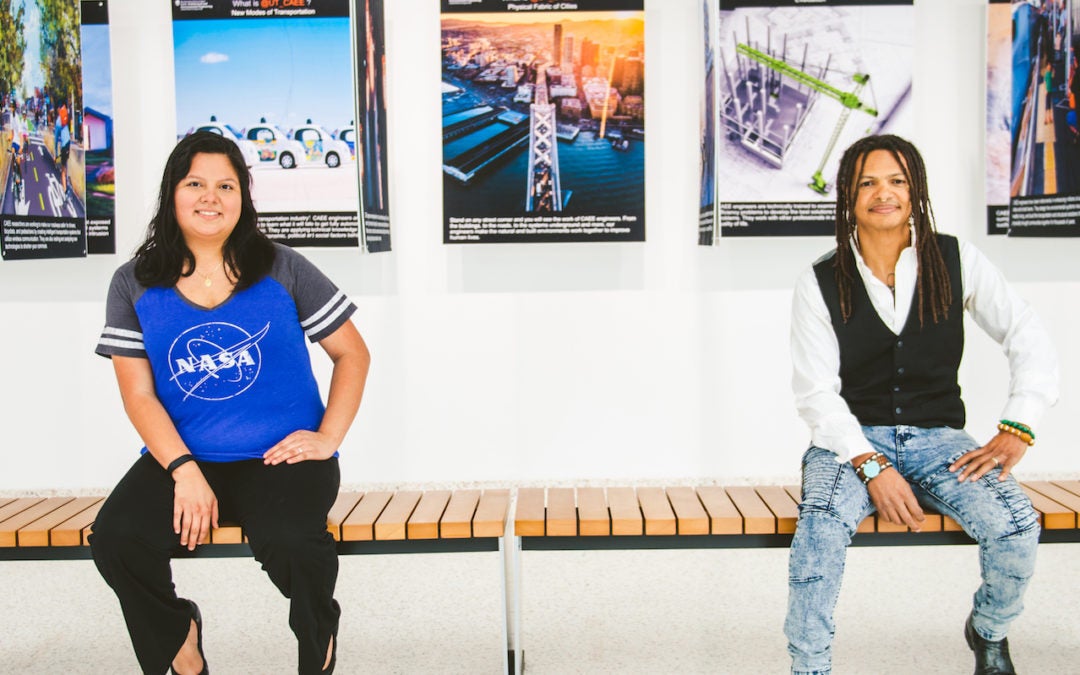 UT aerospace engineering student is breaking down barriers and making her dreams come true.
No Results Found
The page you requested could not be found. Try refining your search, or use the navigation above to locate the post.