The Petterson Family's endowed scholarships in both nursing and computer science through the Texas Challenge program support future generations of Longhorns.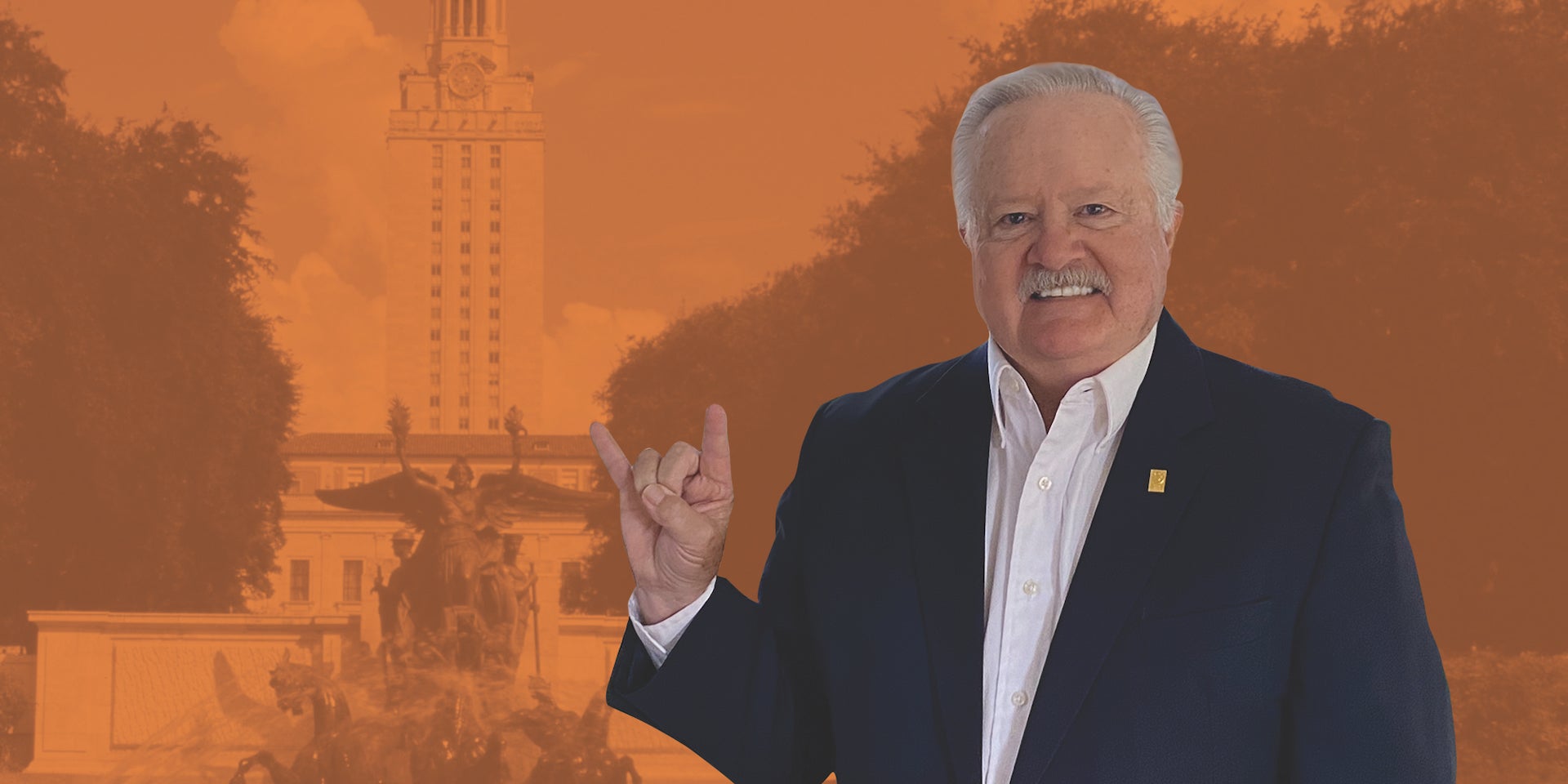 Jeffrey Petterson, B.A.'71
Fifty years ago, in 1971, I earned a bachelor's degree in psychology from The University of Texas at Austin. I walked away from the Forty Acres with an extraordinary college experience that would shape my future and impact my life in many ways. I enjoyed my career journey, which led me in various directions. I worked as an Air Force officer, a management consultant and a banker. Today, I am happily retired and making my community stronger through volunteerism.
As I grew older, I began to think about how I wanted to be remembered. My sister and brothers are ardent and loyal friends of the university, and after great discussion, we considered establishing a legacy gift at UT. It made me think back to my college days, when I received a scholarship. It was a special time for me. I felt honored to receive it, and my parents were so thankful and happy. My siblings and I decided to create an endowed scholarship to honor our parents.
We established the Lyle and Jeryle Petterson Endowed Scholarship for the UT School of Nursing, which is one of the leading nursing schools in the nation. We believe the School of Nursing is changing the world. The need for qualified nurses throughout our country is greater than ever, especially due to the COVID-19 pandemic.
We then expanded our family's legacy at UT by establishing the Petterson Family Endowed Scholarship in Computer Science. As the economy becomes more dependent on advanced computing and AI, the field of computer science has become increasingly important. UT Computer Science is ranked as a top-ten department nationally and is training future leaders in the field.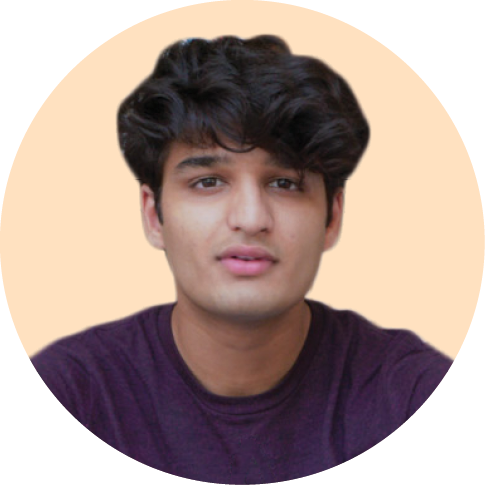 "I'm eternally grateful for such a generous scholarship to study in one of the most prestigious computer science programs in the world. Financial worries at home put enormous pressure on me to work more hours, and it was affecting my school performance. Now, thanks to this scholarship, I can work less and study more. Thank you for investing in my future. I look forward to my chance to give back."

— Vishal Rachapudi, recipient of the Petterson Family Endowed Scholarship in Computer Science
These endowments are very meaningful to my family. Our parents grew up in rural Minnesota and lived through the Great Depression. From their humble beginnings, they did everything they could to provide for us and to instill in us the values of education, determination, achievement and helping others. We were a military family and moved often — from Austin to Ohio to New Mexico to Bangkok, and then to Waco.
I always knew that I wanted to attend UT. As a young child, I first saw so many Hook 'em Horns thrown up at UT sporting events, and my dad took me to campus to see the Tower lit in orange. Next to my family, my education at UT has made the biggest impact on my life.
We are excited to invest in future generations of Longhorns and think often about the number of students that we will help over the years. Our investment will support students who will work in two high-demand fields. By participating in the Texas Challenge program, which matches scholarship donations dollar for dollar, we have doubled the impact of our giving. Our endowments are an ongoing investment that grows each year, so the number of scholarships we fund annually will also increase. I also chose to further support our endowments by designating a future gift in my estate plan. We love hearing back from our scholarship recipients about their experiences, their gratitude and their dreams for the future.
In deciding where to fund an endowed scholarship, my family discussed the great words I first heard from Walter Cronkite: What starts here changes the world. Start now! By building your legacy at UT, you will change the world.
Hook 'em!
To learn more about establishing an endowed scholarship and doubling your impact through the Texas Challenge 1:1 gift match, visit giving.utexas.edu/challenge.
Get Started
When you include UT in your estate plan, you create global leaders, drive discovery and change the world. You also protect assets, provide for those you love and receive tax-wise benefits.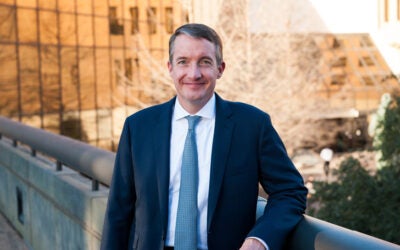 Achieving milestones is an excellent moment to look forward and set goals for the future.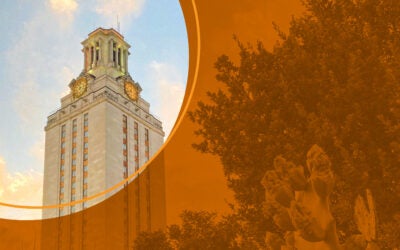 Alumni share favorite UT memories and why they support the Forty Acres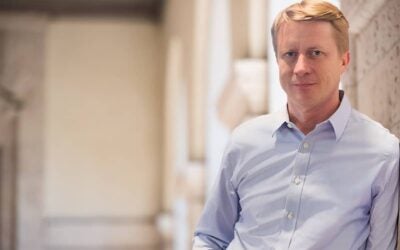 Bjorn Billhardt decided to be a Longhorn after he came to the Austin area in the '80s as a teenager on a foreign exchange program.