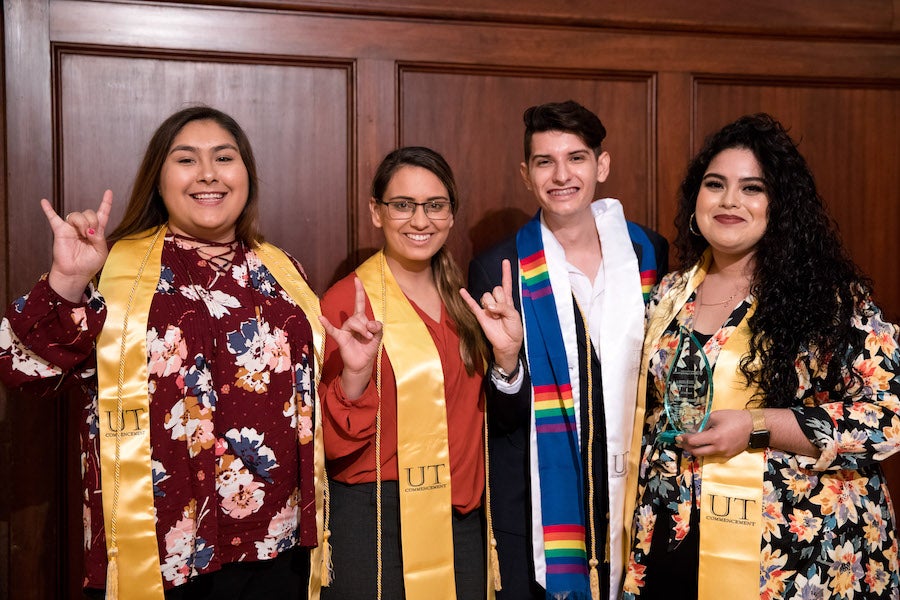 The ULN program aligns with UFCU's commitment to college, career and workforce development.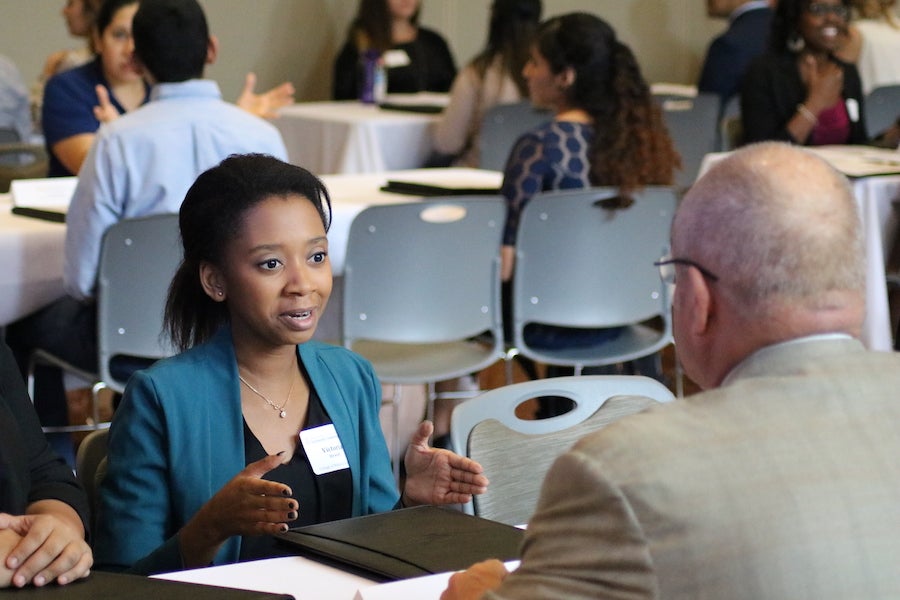 University Leadership Network is among the most impactful programs the Sid Richardson Foundation supports.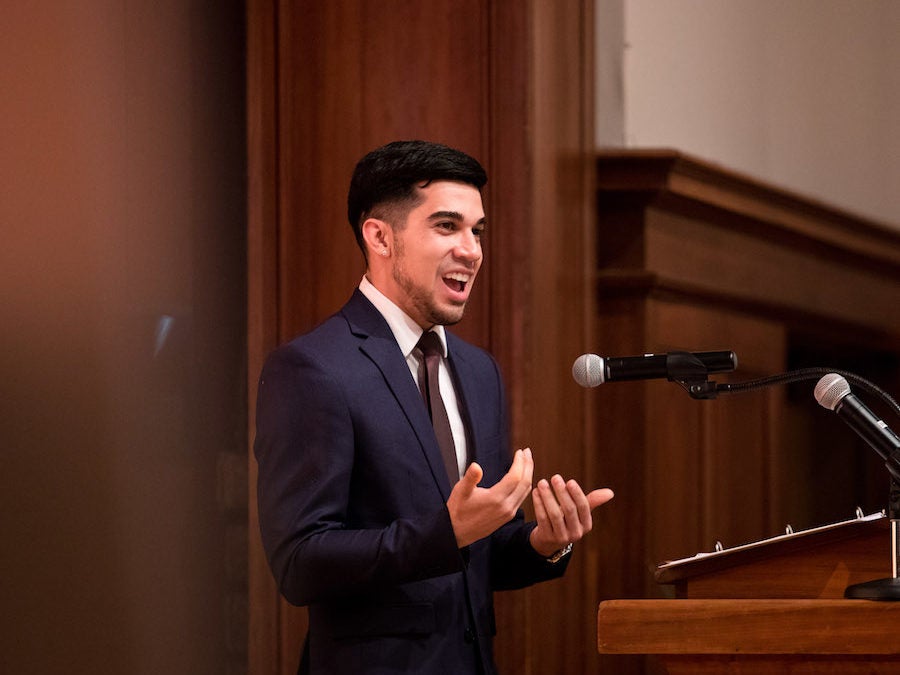 Houston Endowment's desire to support college persistence and completion made a partnership with ULN a great fit.
No Results Found
The page you requested could not be found. Try refining your search, or use the navigation above to locate the post.